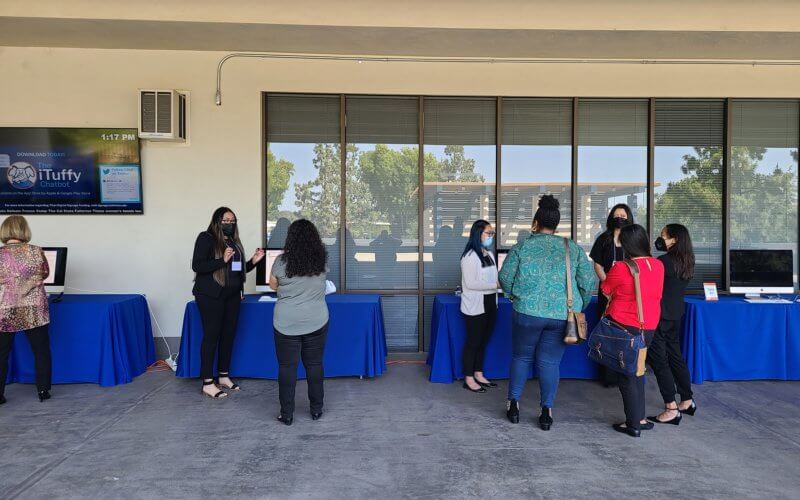 The College of Health and Human Development invites you to join us for the Third Annual Student Research Showcase on Tuesday, April 11. Students with a major or minor in any HHD discipline will present their research projects.
This year's showcase will be a hybrid event, with virtual oral presentations held from 10 a.m. to 1 p.m. and in-person poster sessions held from 2 to 5 p.m. The campus is invited to help celebrate student research in the college.
Outstanding presentations will be recognized and awarded prizes!
Visit the HHD Student Showcase website for more information: http://hhd.fullerton.edu/studentresearch/showcase.php.
If you have questions about the event, please email hhdresearch@fullerton.edu.