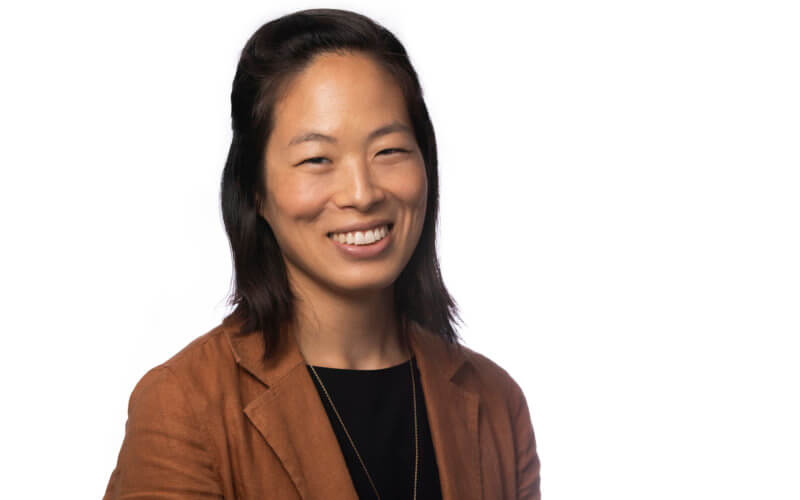 Annie Yea, director of government relations and advocacy, has been nominated as a 2023 Woman of Distinction by Senator Tom Umberg. The ceremony for honorees will be held on March 30.
Yea was selected for her advocacy work on behalf of CSUF students, faculty, and staff. In the last two years, Yea has worked tirelessly to bring much needed funding to the university through state and federal funding and grants. This helps support student needs including campus housing, the Center for Healthy Neighborhoods, the Arboretum, the Titan Gateway, and the Engineering and Computer Science Innovation Hub. She also worked with Senator Umberg's team to bring $5M in funding to the Asian Language Bilingual Teacher Preparation Program.
Yea's work includes serving as a liaison to state and federal representatives. She also serves on various boards and committees including the Community Partners Advisory Board of the Orange County Human Relations Council, the Government Affairs Committee of the Santa Ana Chamber and the Community Economic Resource Fund of the Orange County Business Council.