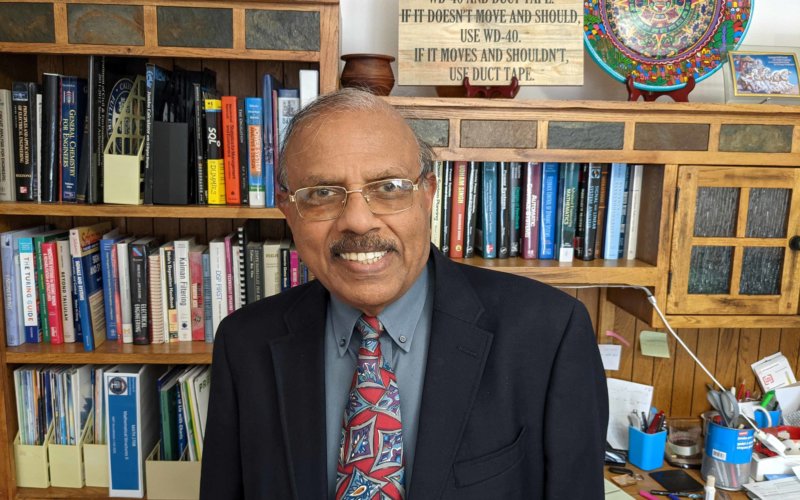 ABET (Accreditation Board for Engineering and Technology), the Baltimore-based agency that accredits engineering and computer science programs has appointed Raman Unnikrishnan, professor of electrical and computer engineering and the former long-time dean of the College of Engineering and Computer Science as a mentor/advisor to its global council. The Global Council formulates and recommends policies and procedures regarding global activities of ABET to the board of directors for approval.
Unnikrishnan is a commissioner of the engineering accreditation commission of ABET and has been involved in assessing the quality of technical programs in the U.S. and abroad. He has evaluated educational programs in more than 15 countries. He was the ABET-appointed mentor for India when India successfully sought membership in the Washington Accord, an entity that recognizes each country's engineering accreditation bodies similar to ABET.
Unnikrishnan's appointment is for a three-year term from November 2023 to October 2026.