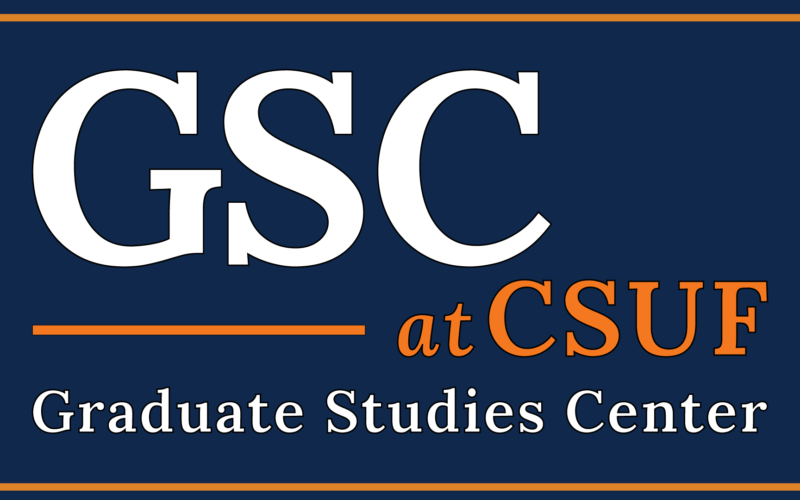 The Graduate Studies Center, which has been an educational and social hub for graduate students for years, is moving to a larger, more-centralized location to offer a more varied space for increased foot traffic. The new center opens Monday, April 4 in Langsdorf Hall (LH) 216.
Since 2015, the Graduate Studies Center – formerly called the Graduate Student Success Center (GSSC) – was located on the third floor of Pollak Library, in a part of the building that does not get much foot traffic and may be difficult to find, said Dr. Elaine Frey, assistant vice president for Graduate Studies.
"The new center will offer new opportunities for expanded services and includes a lounge area, study space, and office space for staff," Frey said. "We know that graduate student support is essential. With the new location and with the hiring of a new Senior Program Coordinator, Julie Steers, we can now focus more attention on expanding graduate student resources. We want graduate students to know that they are a valued part of our campus, and the resources we provide can aid in their success."
The center has provided graduate students the support needed to help them thrive in graduate school, including hosting and co-hosting academic and professional development workshops and providing academic and writing support. Also available are carrels for individual and group study sessions, tables, computers and chairs.
"As workforce needs of our community change and graduate education becomes a required qualification in some fields, the need for graduate student services are increasing," Frey said. "The center provides the space and opportunity to serve our over 5,000 graduate students."
To celebrate the grand opening, the GSC will host three Open House Events so that graduate students can get a snack and see the new location:
Tuesday, April 5, 2-3 PM – Afternoon Sweet and Salty Snacks
Wednesday, April 6, 12-1 PM – Healthy Snacks
Thursday, April 7, 10-11 AM – Doughnuts and Coffee.
For more information, go to the GSC website.