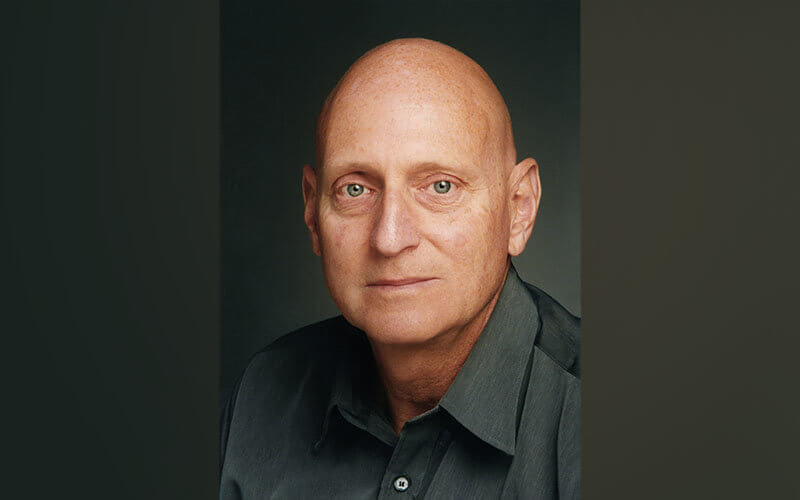 Myron Orleans, professor emeritus of sociology, died July 9.
Raised in the Bronx, Orleans earned a bachelor's degree in economics and a master's degree in sociology at The City College of New York. He earned his doctorate in sociology from the New School for Social Research and made his way to California. He first taught at Cal State Northridge, but eventually landed at Cal State Fullerton where he taught for 26 years.
For several years, Orleans served as co-editor of a once-popular academic journal, the Journal of Mundane Behavior, and studied subjects as varied as the sociology of alcoholism, cultures in conflict, sociology of communications and many others. He edited two textbooks, "Cases on Critical and Qualitative Perspectives in Online Higher Education" (IGI Global, 2014) and "Psychosocial Studies of Individuals Changing Perspective in Alzheimer's Disease" (IGI Global, 2015). He also wrote numerous articles and papers and taught for many years in both men and women's prisons.
Orleans traveled extensively, often conducting research or teaching while abroad. He spent a year teaching in Malaysia and several years living in Brazil. He is survived by two children, Graham Orleans and Raisa Orleans Vanderslice, as well as five grandchildren. At his request, there will be no memorial service.