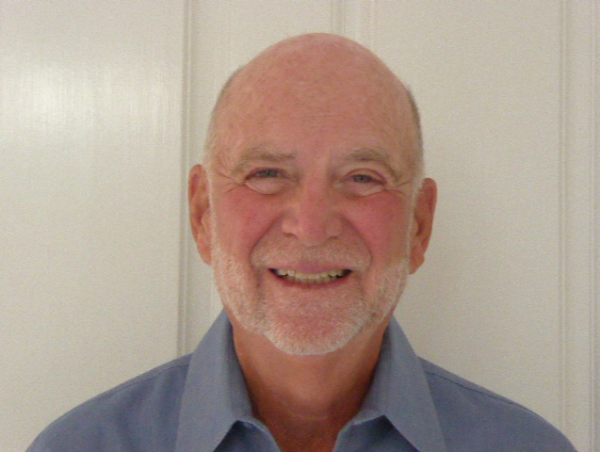 Cal State Fullerton Information Systems and Decision Sciences Professor Emeritus Sorel Reisman was named an IEEE fellow, for leadership in design, implementation and adoption of open education resources.
This honor, bestowed by the Institute of Electrical and Electronics Engineers (IEEE), recognizes senior members of the organization who have significantly contributed to the practical application of engineering, science and technology to society.
An expert in distance learning, systems development and management, Reisman served as a professor of information systems at Cal State Fullerton for 35 years. Since 2005, the University of Toronto alumnus has also served as a managing director for MERLOT, an organization that provides access to online learning, support materials and content-creation tools for educators.
For more on Cal State Fullerton's information systems program, research and alumni, read more of our articles on Information Systems and Decision Sciences.