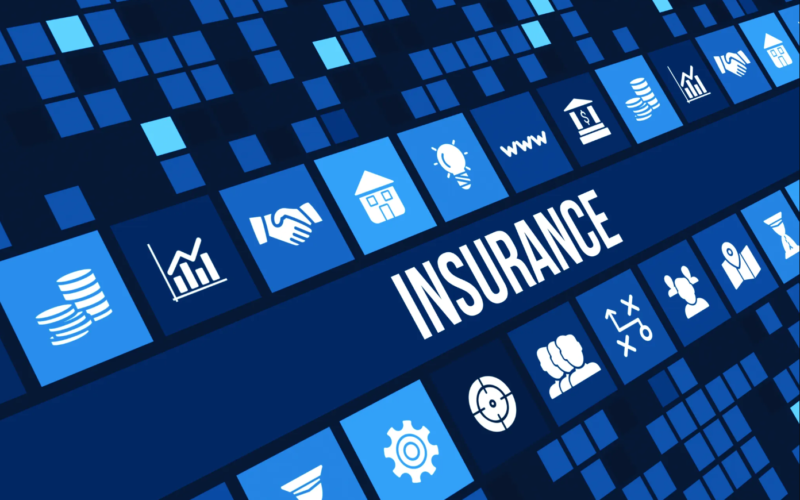 What is insurtech? And how can today's risk management and insurance students prepare?
We asked Cal State Fullerton Finance Professors Xiaoying Xie, associate director of the School of Risk Management and Insurance, and Xin Che, for an inside look at the trends transforming the insurance industry.
What is insurtech?
Insurtech, in its broad meaning, refers to technology-enabled innovations that help insurers offer user-friendly products streamlined for best customer experience.
Traditionally, because of the complexity of insurance products and the insurance underwriting process, the operation of the insurance industry has been product-focused rather than customer-focused. However, customer expectations have changed today with the availability of advanced technology. Customers want to shop online; they want to compare products online; they want more convenience; and they want to have it their way. Insurtech makes all this possible in the insurance realm, including insurance purchases, underwriting, claim management, customer service and customer risk prevention.
What are some of the innovations of insurtech? What are a few companies making these innovations?
Lemonade is an example of insurtech. The company uses an AI-driven rating approach. It uses a mobile app and AI to help customers get a quote, make payments and file claims for homeowners insurance and renters insurance.
Insurtech also facilitates insurance innovations in many other areas. It makes usage-based insurance more feasible in operation. Pay-per-mile auto insurance (Metromile) is one example. An insurance company can also design a mobile app for on-demand insurance (for example, allowing insureds to activate and deactivate coverage at any time, without directly interacting with a broker or a company representative). Examples of on-demand insurance include travel or event insurance and gig (or sharing economy) insurance for "gig" opportunities such as Uber and Airbnb.
The industry acknowledges that conventional insurers need to adopt a digital mindset, leveraging companies to expedite innovation and digitalization and integrating technical capabilities to enhance efficiency, customer experience, and ultimately, competitiveness in the market.
Traditionally, incumbent insurers underwrite and quote home and auto insurance separately and provide customers a discount if they buy both types of insurance from the same company. If appropriately implemented, technology (like API) will make the insurance quoting and selling process more efficient by reducing underwriting costs, making insurance purchases easier; facilitating cooperation among insurance carriers, agents, or other partners; and generating new customers.
What are some of the challenges insurtech presents?
New products and strategic changes in insurance distribution, underwriting, claim handling, and other operational functions may need to be accompanied by dramatic changes in corporate culture and corporate governance. Companies also need to deal with regulatory issues, which can be time consuming. Moreover, technological innovation is not a one-time deal. Leveraging the advancements of insurtech is an ongoing process for insurers. It should be part of the company's culture; it should support or improve a process that results in a business benefit or achievement of a goal.
Technology that works for other industries may not work well in the insurance field. Insurtech needs to possess not only technology but also insurance industry-specific expertise and institutional knowledge.
Insurtech may provide AI-driven solutions for insurers, but it is the human who must make the proper decisions. Thus, it is important for insurers to train their employees to understand how technology works and provide the answers thoroughly. Employees should be tech savvy and team up with insurtech to work more efficiently and make more accurate data-driven decisions.
Preparing Students for Insurtech Careers
It is this type of tech-savvy education that CSUF's School of Risk Management and Insurance is focused on providing to the students it sends out into the insurance profession.
From opportunities to earn professional industry certifications to a forthcoming interdisciplinary course (ISDS/FIN 478) on data analytics and insurance to industry connections and internships, the Cal State Fullerton College of Business and Economics is the foremost insurance industry educator on the West Coast.
For more on insurance education at Cal State Fullerton, read our articles on risk management and insurance. Or reach out to the School of Risk Management and Insurance Studies at srmi@fullerton.edu.