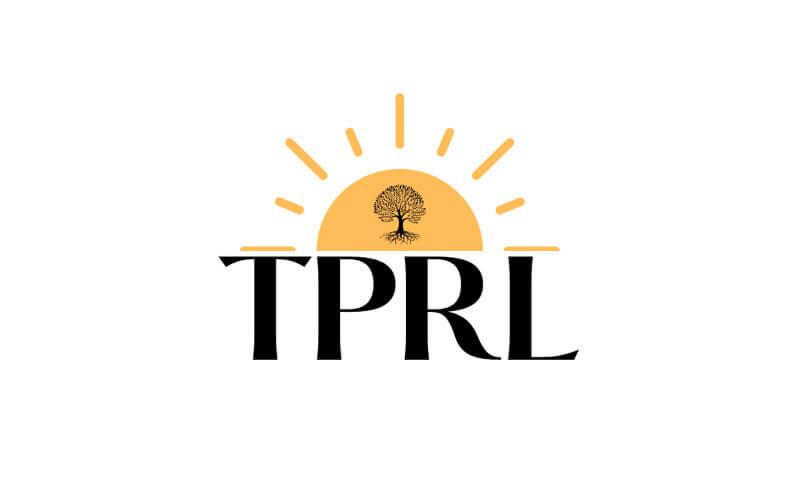 The Transformative Praxis Research Lab (TPRL), founded by Ana Guadalupe Reyes, assistant professor in the Department of Counseling announces the launch of its new website. TPRL is a groundbreaking initiative that prepares graduate students to address the pressing need for liberatory and anti-oppressive research within the field of counselor education.
TPRL is a collaborative space that encourages active participation from counseling graduate students and marginalized communities, fostering the development of essential skills required for transformative and action-oriented research. Through a co-creative process, the lab endeavors to cultivate inclusivity, amplify diverse voices, and center the experiences of historically marginalized individuals.
With a critical and liberatory approach, the lab aims to bring about meaningful transformations in the lives of marginalized and racialized individuals. The lab's research efforts are centered on the liberation and healing of Queer and Trans People of Color (QTPOC), as well as [un]documented individuals and racialized communities. By focusing on these specific groups, TPRL acknowledges and addresses their unique challenges while striving to contribute to their overall well-being.
The newly launched TPRL website serves as a centralized hub for information, resources, and collaboration opportunities. Visitors will find an array of materials, including research publications, updates on TPRL's ongoing projects, and opportunities for engagement.
To learn more about the Transformative Praxis Research Lab and its commitment to liberatory and action-oriented research, please visit the newly launched website at
https://transformativepraxis.wixsite.com/transformative-praxi
About the Transformative Praxis Research Lab (TPRL):
The Transformative Praxis Research Lab (TPRL) is an innovative and collaborative research initiative, dedicated to pushing the bounds of traditional research methodologies by advancing liberatory and anti-oppressive research in counselor education. TPRL aims to co-create a space where counseling graduate students and marginalized communities can develop the skills needed to engage in transformative research. With a focus on the liberation and healing of Queer and Trans People of Color (QTPOC), [un]documented individuals, and racialized communities, TPRL strives to effect meaningful transformations in the lives of marginalized individuals and contribute to their well-being. To learn more, visit https://transformativepraxis.wixsite.com/transformative-praxi