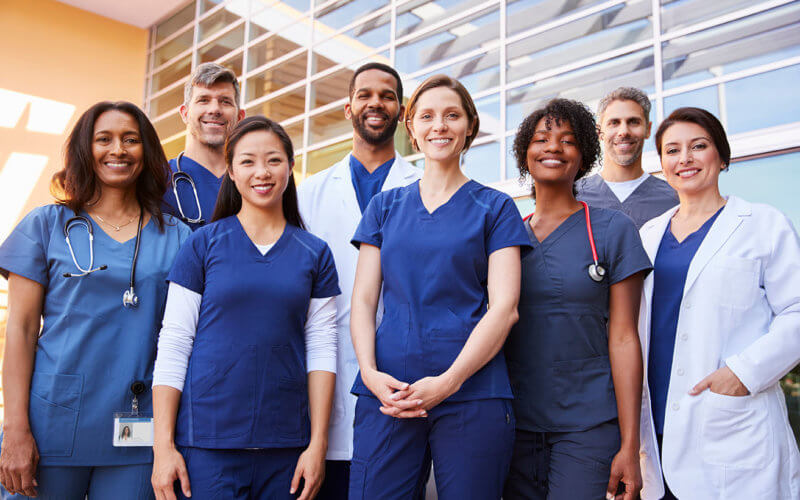 A special event, "Professions and Majors in Health Care Fair," will allow students to connect with professionals working in the health care and behavioral health care fields. Representatives from Kaiser Permanente, Providence Health System, OC Health Care Agency, Hoag Hospital, and more will be on campus from 9:30 a.m. to 2:30 p.m. on May 8 in TSU Pavilion A. Learn and gain more knowledge on the different careers and majors that are available.
The fair will present opportunities for those seeking career development and hoping to form professional relations.
The Health Education Pathways Program (HEPP) at Cal State Fullerton is honored to be part of the $1.4 million in grants received from the Orange County Department of Education. The goal of HEPP is to educate and inform students on the wide variety of potential jobs and careers in the health and behavioral health field. We also provide ​​resources and services to assist students in preparing to join the health care workforce. These services at HEPP include mentoring, professional panels, job shadowing, field trips, financial support, and many more!
Register at: bit.ly/HEPP_Fair
Walk-Ins are welcome!