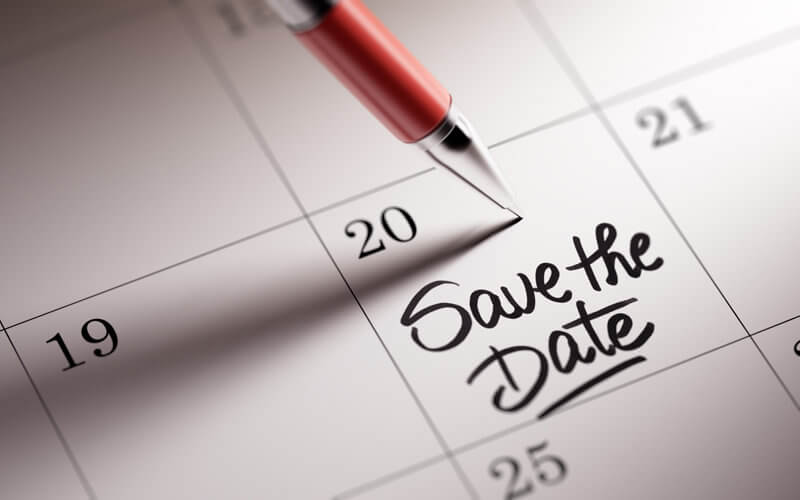 We are excited to announce that the 25Live Campus Calendar update is complete and will go live Friday, Nov. 18! There was an initiative to have all campus events be viewable on one easy-to-find calendar, which will bring more awareness of the many activities occurring on campus. This calendar also helps campus partners plan and support events more effectively when used by all campus departments.
A University Advancement-led committee, with representatives from each division, came together to support the development of a more user-friendly way of viewing events. With the Division of IT's technical support, the calendar was improved to include many of the ideas collected from campus, in particular, the ability to categorize, sort and access tickets for campus events has been improved.
Each division has existing 25Live campus users and approvers depending on need and function. Trainings must be completed before new users can be added and given access to add campus events to 25Live.
To request access to submit calendar events, email 25Live@fullerton.edu. For more information, including training guides, visit the 25Live webpage or contact Lori Arthur, lead IT documentation, training and support specialist, at larthur@fullerton.edu.