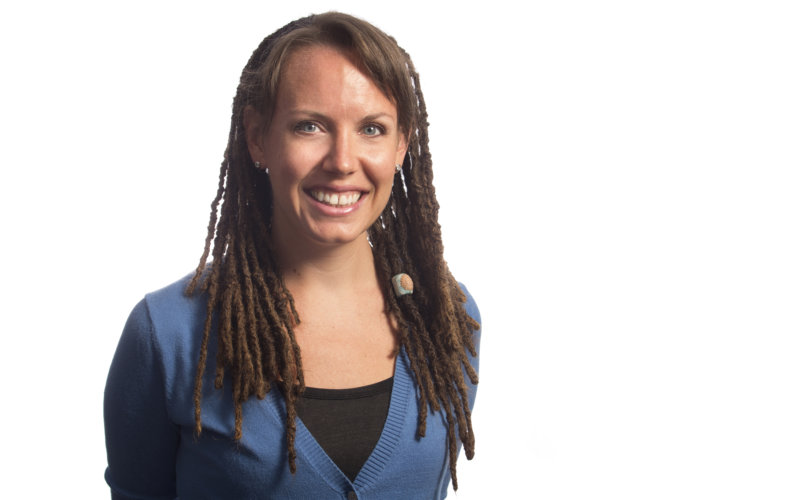 This year, the Writing Across the Curriculum (WAC) Program invited nominations for its new WAC Student Writing Mentorship Award.  With this award, WAC honors faculty who exceed their assigned duties to mentor their students in disciplinary writing. 
The WAC Committee reviewed eleven applications representing five colleges and nine departments.  All the applications highlighted the important role the mentoring of writing plays in disciplinary learning and professionalization, but one stood out. 
The WAC Committee is excited to announce the Award's inaugural winner:  Dr. Alison Marzocchi.
Dr. Marzocchi is an Associate Professor of Mathematics who has mentored many students over several years, who has received mentorship training, and who has helped students publish or present their writing in a variety of genres and venues, all of which contribute to students' integration into their fields.
Dr. Marzocchi's record of mentorship showcases her dedication to disciplinary writing.  Using writing in her classrooms, she increases the understanding and accessibility of mathematics.
Please join the WAC Program in congratulating Dr. Alison Marzocchi for a well-deserved honor!