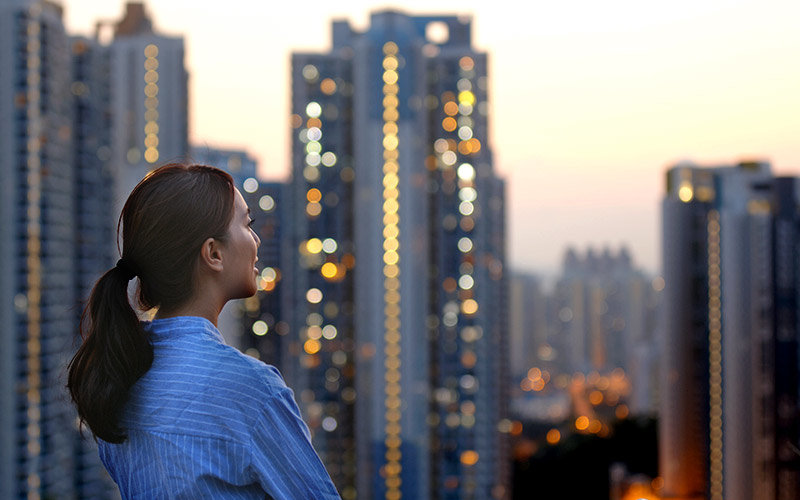 The end of the year is already approaching! It's time to start setting goals for 2023, and what better New Year's resolution to have than advancing your education or career?
At CSUF Extension & International Programs (EIP), there are several ways that we can help you advance your educational and professional life. Let's do an overview of the programs we offer and help find the right one for your resolution.
Short-Term Certificate Programs
Earning a certificate can help you advance in your organization, switch careers, or distinguish yourself in hiring and promotion decisions. Our certificate programs are currently online and ideal if you have a busy schedule because they are short-term and can be completed in as little as 3 months. We offer certificates for the fields of Business, Crime & Forensics, Legal & Fiduciary Management, and Technology & Engineering.
Online Bachelor's Degree Completion Programs
Do you enjoy the convenience of online learning? At CSUF EIP, you can earn an online bachelor's degree* in Business Administration, Sociology, or Humanities & Social Sciences. You'll earn the same degree and participate in the same graduation ceremony that you would on campus, without having to worry about parking and transportation costs. Better yet, if you're currently working, check with your organization's Human Resources department, to find out how to take advantage of your employer's Tuition Reimbursement.
*Transferable units are required in order to join an online bachelor's program. Visit the EIP website for a list of minimum units needed for each program.
Flexible Master's Programs
If you want to attend graduate school but just can't find the time with your busy work schedule, our Master's Programs are designed to help you. With flexible options such as evening or weekend classes or an accelerated schedule, earning a Master's degree has never been more convenient. You can choose from 4 different fields: Software Engineering, Business Administration, Social Work and Counseling.
Stay tuned for our Accelerated Master's in Applied Computer Science to begin accepting applications Fall 2023 for a start date of Fall 2024. Finish with an M.S. in just 1.5 years!
Take advantage of your employer's Tuition Reimbursement program. If you don't use it, you lose it that year. Talk to your HR representative.
Summer and Winter Session
Did you know that by taking classes for your degree during summer or winter, you can stay on track to graduate or even accelerate your graduation date? With Summer and Winter Session at CSUF EIP, you can complete prerequisites, complete internship courses or join classes that you couldn't get into during the fall or spring! Note: this is for students already admitted to CSUF.
Educator Courses and Programs
Are you an aspiring or current educator or administrator in California? We partner with the CSUF College of Education to bring you fully online educator courses and programs that help you complete credentials, meet prerequisites and more.
Pre-Health Postbaccalaureate Program
If you earned a degree in a non-science major but want to change careers and join the medical field, we will help you prepare! Our Pre-Health Postbaccalaureate Program helps you become a competitive applicant for medical school, regardless of your academic background.
We also have programs available for students with some science background. If you have completed at least one year of general biology and general chemistry, our Academic Finisher Program lets you complete your remaining prerequisites for medical school in just one year.
Open University
We provide opportunities for those who are not currently admitted to CSUF to take the same undergraduate or graduate-level classes that an enrolled student does. Enroll in Open University to complete prerequisites, raise your GPA for readmittance, complete courses for professional reasons and more.
You have a lot of options to choose from for your New Year's Resolution! In 2023, it's time to advance your career, move forward in your education, or just learn something new. Don't let this coming year pass you by!
If you're ready to join one of these programs or you need more information, please visit https://extension.fullerton.edu/.