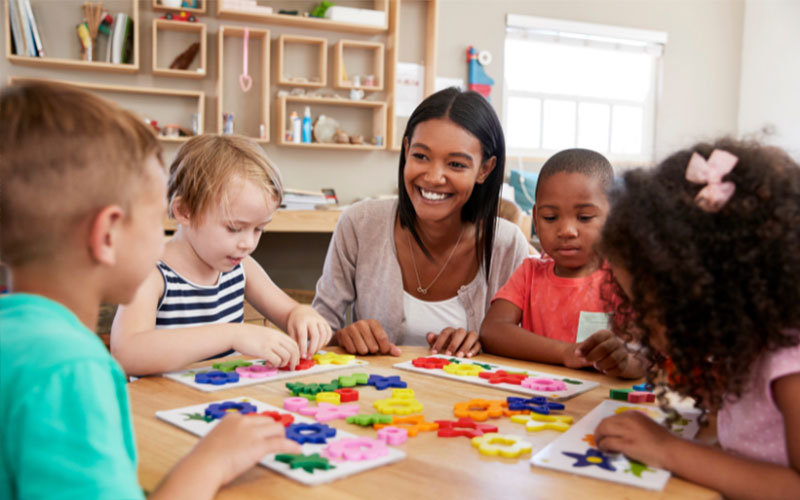 Cal State Fullerton Extension & International Programs (EIP) will be opening applications for its fall 2023 Teacher Induction Program (TIP) in spring 2023.
TIP is a program that allows educators to clear their teaching credential fully online. It's designed for teachers in their first year of the profession and meets the updated California Commission on Teacher Credentialing requirements for earning a clear multiple subject, single subject or education specialist credential. CSUF offers a traditional program (two years) and an early completion option (one year). A preliminary credential is required to apply.
Antoinette Linton, faculty coordinator for TIP, brings over 23 years of teaching experience to her role. She emphasizes that the program respects the busy schedules of new teachers. "Our online program allows new teachers flexibility and self-paced learning," says Linton. "Our modules are two weeks long so that teachers can better manage their time and think deeply about how they want to create healthy classrooms."
If you're interested in joining the fall 2023 Teacher Induction Program, please continue checking the EIP website for when applications open in spring.
Learn more at https://extension.fullerton.edu/professionaldevelopment/teacher-induction/apply