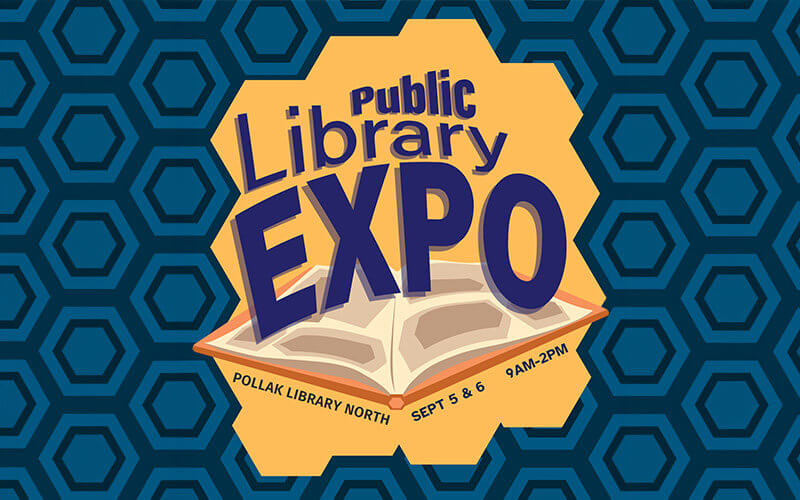 Pollak Library will host four public libraries for a Public Library Expo on Sept. 5 and 6. Libraries from Fullerton, Anaheim, Santa Ana and Orange County will all be represented. Learn more about the free services and events that are offered by local public libraries.
This is also a great opportunity for students, staff and faculty to get their public library cards!  Public libraries offer audio books, ebooks, databases, streaming music and videos, all for free! It's a great way to stretch your entertainment dollar!
Stop by the Pollak Library North Lobby between 9 a.m. and 2 p.m. and pick up a library card…or two!