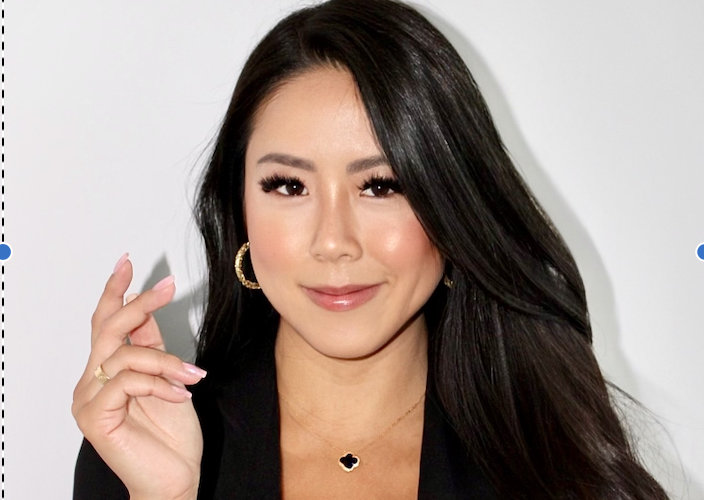 The Faculty Noontime Talks continue on Tuesday, Nov. 1 with Tara Suwinyattichaiporn, associate professor of human communication discussing "How to Overcome Sexual Communication Discomfort."
Tara will cover what it is, why we have it, why it's important to overcome, and how to overcome it. Millions of people worldwide experience sexual anxiety and sexual communication discomfort. This talk aims to help people understand the causes of this reticence and how to gradually overcome it in order to have a more fulfilling sex life.
If you are interested in this presentation, please email libadmin@fullerton.edu for zoom information.