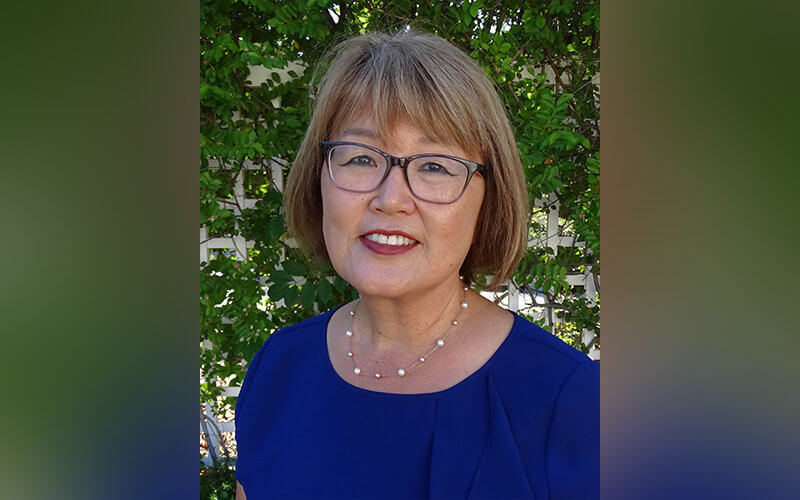 Social Work Professor and Department Chair, Mikyong Kim-Goh, has been elected to the California Social Work Education Center (CalSWEC) Advisory Board for a three-year term starting this fall. She represents the California Association of Deans and Directors (CADD) of Social Work Schools on the Board.
CalSWEC is a statewide consortium of 22 accredited social work programs, the public child welfare, adult welfare, and behavioral health agencies in all 58 California counties, the California Department of Social Services, the California Chapter of the National Association of Social Workers, the County Welfare Directors Association of California, the County Behavioral Health Directors Association of California, and private foundations.
Created in 1990, CalSWEC is the nation's largest coalition of its kind working together to provide professional education, student support, in-service training, and workforce development evaluation and research—all directed toward developing effective, culturally responsive social service delivery to people in California.