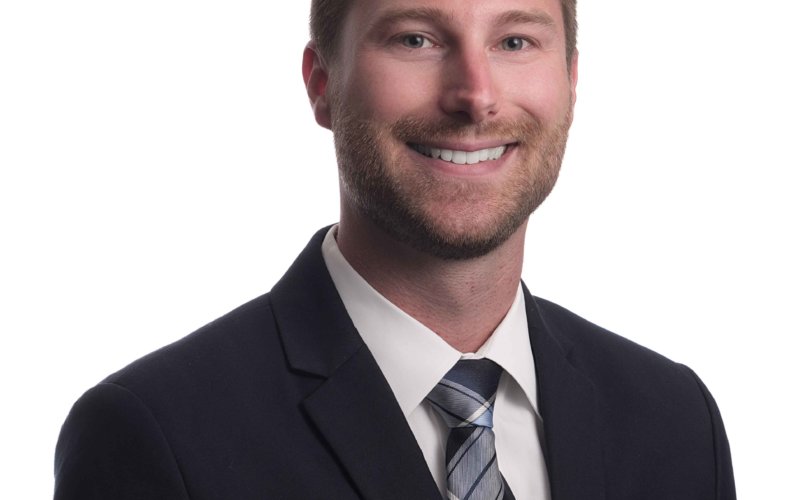 As part of Pollak Library's Faculty Noon Time Talks series, on Tuesday, Oct. 11, John Sanders, associate professor of mechanical engineering will discuss, "A tale of two theories: Using ideas from quantum gravity physics to predict resonant frequencies in engineering structures faster and more efficiently than ever before."
This presentation is Sanders' first foray into the field of nonlinear dynamics. He will discuss the very recent discovery in which a "toy model" used in quantum gravity physics research has direct applications to structural analysis and engineering. Engineers can manipulate this model to predict the frequencies at which a structure will resonate — an undesirable phenomenon that is believed to have caused the collapse of such structures as the Broughton Suspension Bridge in Manchester, England — faster and more efficiently than was previously thought possible. This talk will be suitable for both technical and non-technical audiences.
If you are interested in this presentation, please email libadmin@fullerton.edu for zoom information.