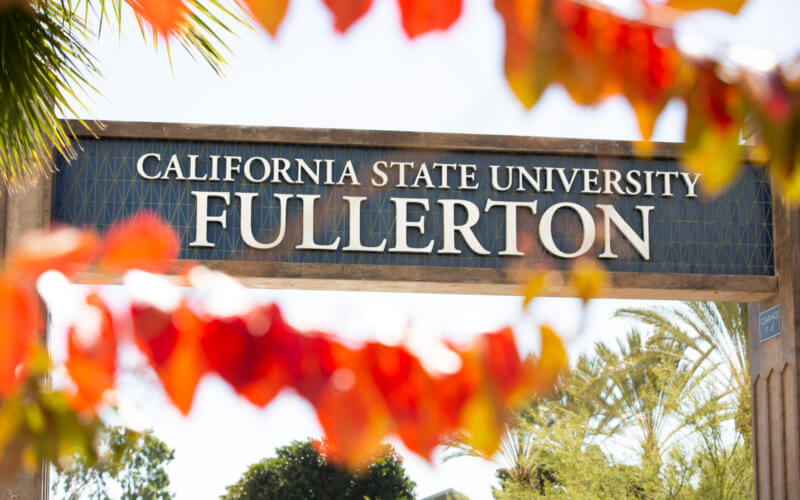 Beginning Monday, Nov. 27, automation of the new Cal State Fullerton Philanthropic Foundation Requisition Request and PO Payment Request forms will be available through the ServiceNow portal. This new automated process will enhance the approval process and provide users with the ability to access these forms from any location and on any device. The new system will also allow requesters to track approval status.
Any paper-based PDF requisition request forms sent prior to Nov. 27 will continue to be processed and completed. Likewise, any invoices emailed to CSFPF Accounts Payable prior to Nov. 27 will be processed and paid in the normal manner.
Please visit the foundation website for additional information, access to guides and documentation, and a link to the ServiceNow forms. If you have any questions, please contact the foundation at 657-278-2786 or csfpfap@fullerton.edu.