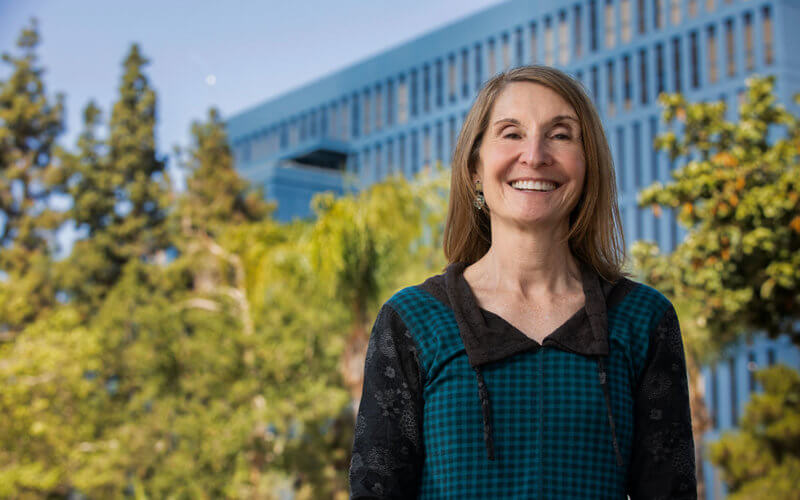 Sheryl Fontaine, Dean of the College of Humanities and Social Sciences, has been selected to be one of 56 administrators from across the country who will participate in the American Council of Learned Societies (ACLS) Leadership Institute for a New Academy (LINA). The new program, made possible through generous funding from the Mellon Foundation, is designed to equip humanists in academic administration with the skills, insights, and networks needed to strengthen the humanities and drive forward-looking change in academia.
During its pilot year, LINA will galvanize current and recent administrators who share strong academic values and a commitment to accelerating transformational changes that reflect the professional needs and aspirations of scholars today. This year's work will help develop a multi-year program for change-oriented faculty who are considering administrative roles at the dean level.
From January to June 2023, LINA participants will explore critical topics including the challenges of collaborative leadership; translating change from the local to the school and systems level; rethinking faculty reward structures and what counts as legitimate scholarship; expanding undergraduate study of humanistic disciplines; and techniques for balancing the multiple demands of administration, scholarship, and life beyond work. The program will also provide participants with a cohort of mutual support and a forum to collectively reflect on and respond to challenges like retaining faculty of color, curricular and disciplinary change, and the allocation of institutional resources. This peer community will serve as a vital resource from which participants may draw support for sustainable change.