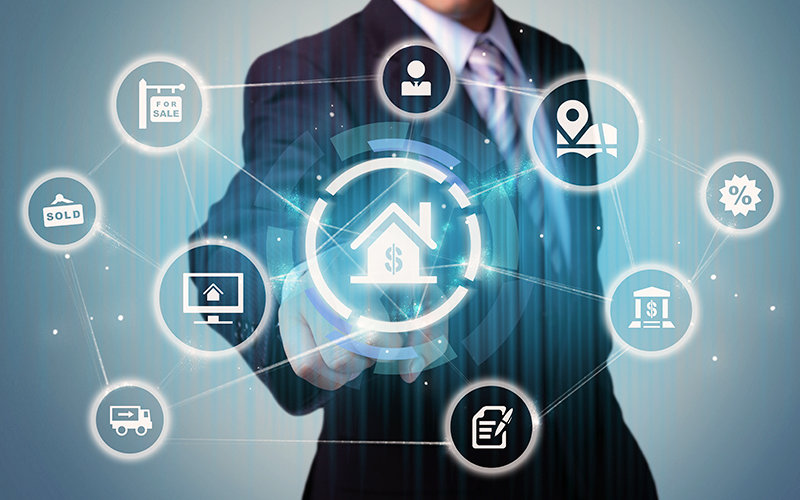 Members of the California State University Real Estate Education Endowment Advisory Board will meet Wednesday, Aug. 17, at Cal State Fullerton.
Board members — representatives of California's Bureau of Real Estate, CSU faculty members who teach real estate and prominent real estate agents from throughout the state — will discuss the endowment's program of grants and scholarships to be offered during the 2016-17 academic year.
"The endowment generates income that is used for student scholarships across the CSU system and also supports programmatic initiatives that the various campuses may wish to advance," said Michael LaCour-Little, CSUF professor of finance and executive director of the statewide program. "It represents just another example of the many partnerships fostered to promote innovation, engagement and impact in real estate education."
Joining the meeting will be recent appointee and Cal State Fullerton alum John Nguyen '01 (B.A. business administration-finance), vice president for investments with Marcus & Millichap, Newport Beach, and Sandy Bond, the newly appointed director of the CSUF Real Estate and Land Use Institute.