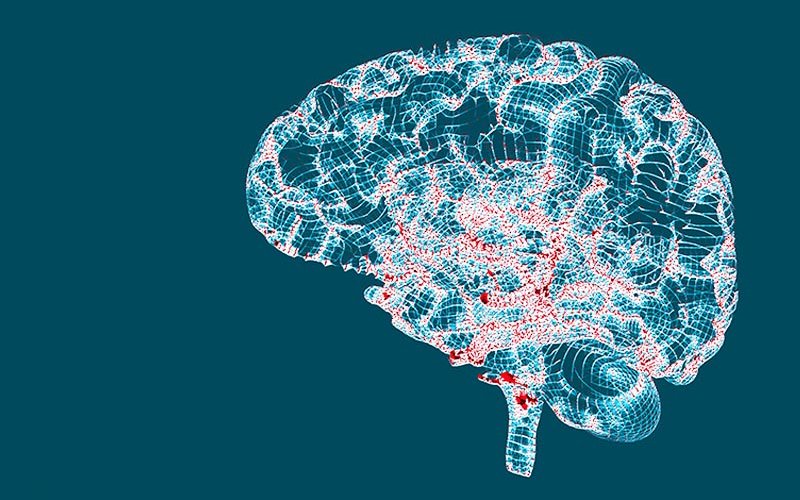 Cal State Fullerton faculty experts and community professionals will present an Eclectics lecture series this spring, focusing on such topics as paleoclimatology, Alzheimer's disease and homelessness. Free and open to the public, the series is hosted by the university's Osher Lifelong Learning Institute.
The lectures take place Tuesdays from 10 a.m.-11:30 a.m. in Mackey Auditorium of the Ruby Gerontology Center, except where otherwise noted.
Jan. 15 — "Life Extension: Is Living Longer a Waste of Time?" by John Davis, CSUF professor of philosophy
Jan. 29 — "Lifestyle Medicine: A Whole Food Plant Diet" by physician T.C. "Joseph" Lee of Kaiser Permanente
Feb. 12 — "A Divided Korea" by Kristine Dennehy, CSUF professor of history
Feb. 16 — "Athenia" presented by journalist and author Thomas Sanger
March 12 — "Tree Rings and the Climate of the Southwest" by Trevis Matheus, CSUF assistant professor of geography and the environment
March 26 — "How to Shield Ourselves From Alzheimer's Disease" by Math Cuajungco, CSUF professor of biological science
Thursday, April 11, 2:15-3:45 p.m. — "Homelessness: Facts, Figures and a Path Ahead" by David Gillanders, executive director of Pathways of Hope and CSUF lecturer in human services
For more information about OLLI's spring programs, view the online catalog or call 657-278-2446.