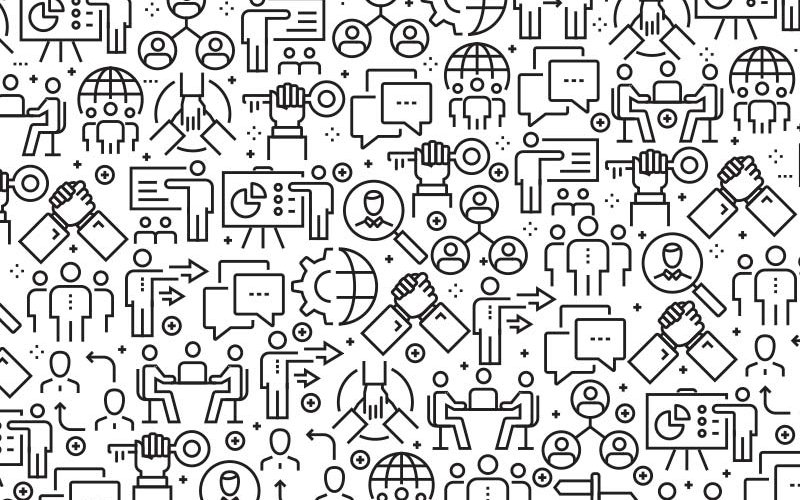 Human resources — the corporate department once dismissed as the keeper of employee files and enforcer of labor laws — is experiencing a renaissance of sorts, and Cal State Fullerton's new graduate certificate in human resources management has been developed to address this shift.
As businesses have come to see employees as significant assets that can offer a competitive advantage to a firm, talent management has become of utmost importance. Now human resources has a seat at the table with corporate leadership and is viewed as a strategic business partner.
Shaun Pichler, program coordinator and associate professor of management, explains, "The certificate program focuses on strategy and is designed to prepare experienced human resources professionals to become the next human resources leaders in Orange County."
The three-course, online program is offered through Extension and International Programs and taught by Mihaylo faculty. It is transferable into Mihaylo's MBA program and also can be used as continuing education units for human resources certification.
For more information, visit the Extension and International Programs website.