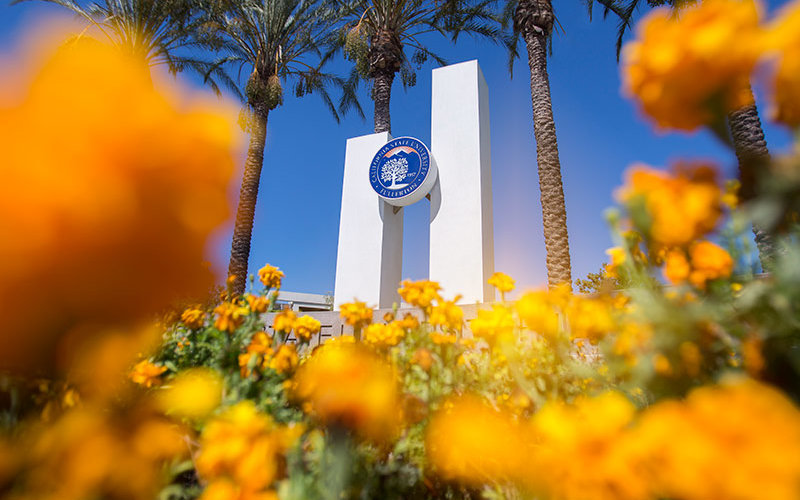 In its new rankings released this week, U.S. News & World Report ranks Cal State Fullerton among the nation's "most innovative" institutions.
The University is named 25th on the innovative listing based on a peer assessment survey in which college presidents, provosts and admissions deans were asked to nominate universities "that are making the most innovative improvements in terms of curriculum, faculty, students, campus life, technology or facilities."
Also in the new ranking, CSUF retains its position on the list of "national universities" at 202 overall and moved up one to 109th among top public schools.
CSUF moved into the national universities category last year based on its elevation to an "R-3" (research status by the Carnegie Classification of Institutions of Higher Education). The R-3 status in itself is recognition of the University's evolution from a master's level comprehensive institution to one that awards doctorates.
In graduate school rankings by the publication, Cal State Fullerton is listed highly in several nursing categories:
4th in nursing-anesthesia
20th in nursing-midwifery
116th in best nursing schools: doctor of nursing practice
131st in best nursing schools: master's
Earlier in the year, U.S. News & World Report ranked online graduate programs: Cal State Fullerton's master's degree in business is at No. 12, engineering at No. 26 and education programs at No. 47.