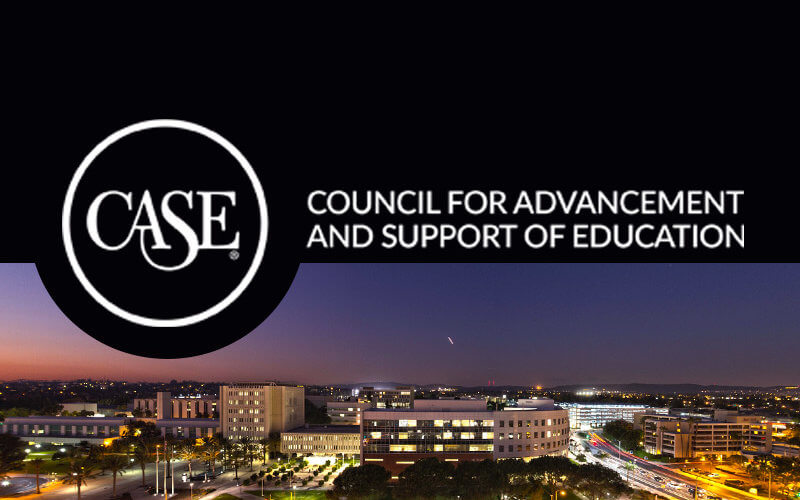 University Advancement received multiple honors in the recent CASE (Council for Advancement and Support of Education) Region 7 awards program held Feb. 5. This annual contest is designed to recognize outstanding work from those who work in the fields of development, alumni relations, communications and marketing.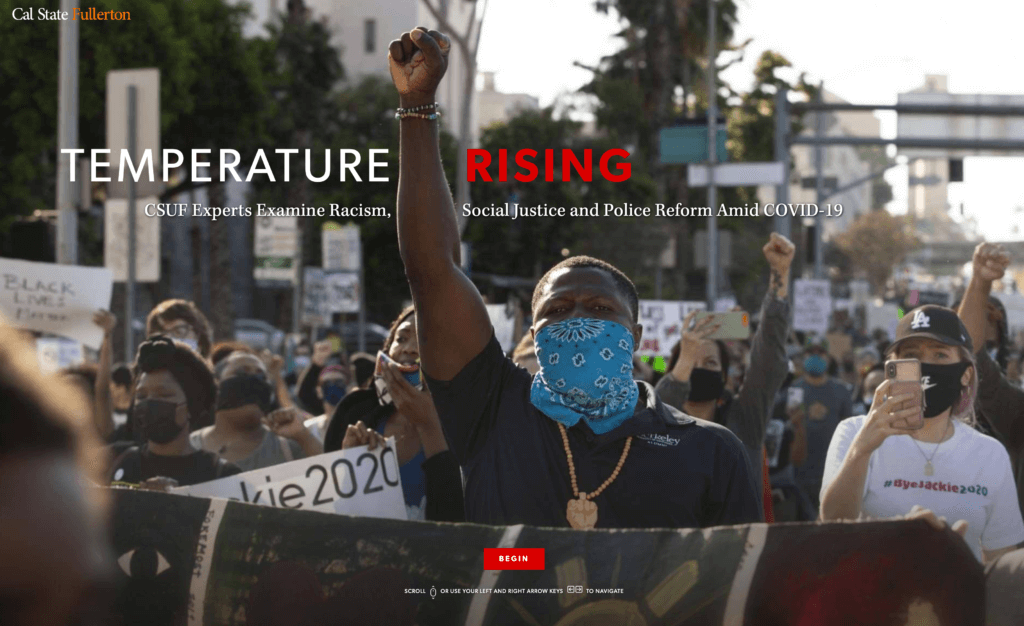 In two categories, CSUF took home the highest honors (Grand Gold). In the category of Digital Communications-Websites (micro-sites), the winner was "Temperature Rising: Racism, Social Justice and Police Reform Amid COVID-19."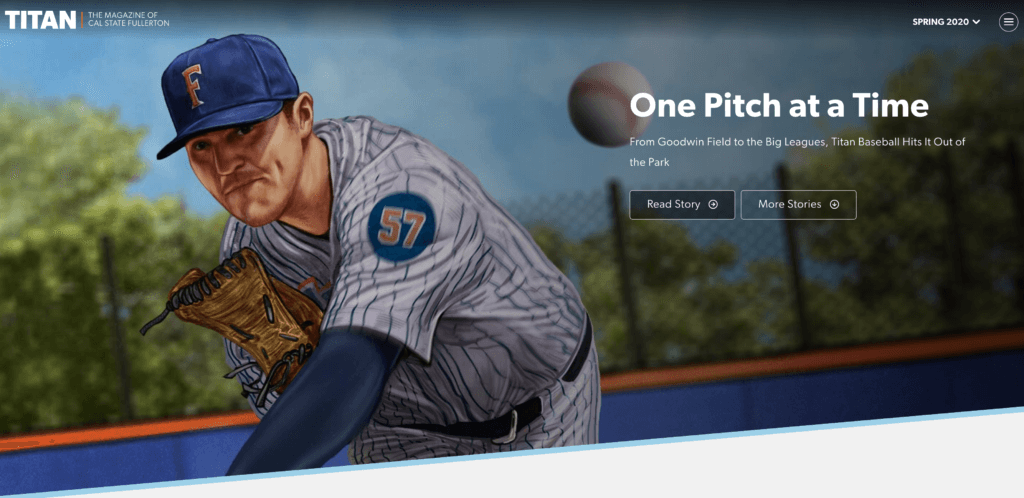 The second Grand Gold was awarded to "Titan Magazine Executes Rapidfire Pivot from Print to Digital Publications" in the category of Publications Pivot.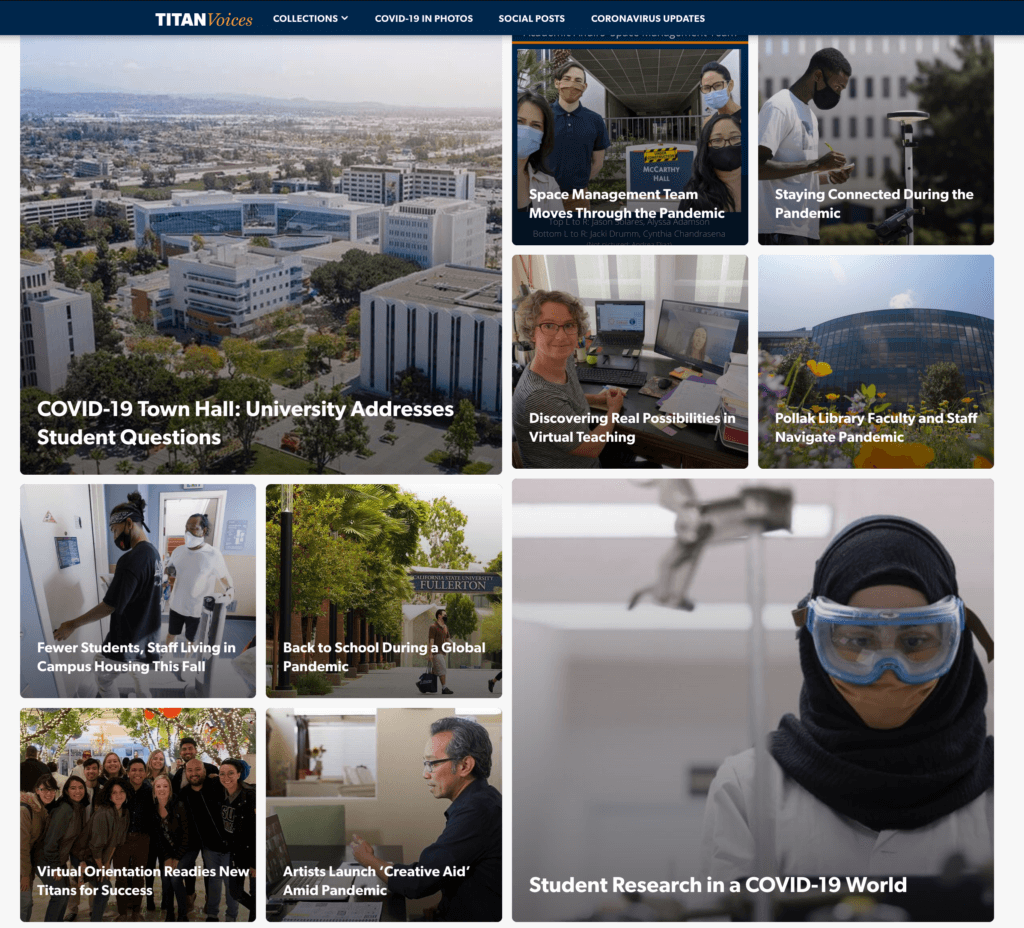 Gold award winners included "Titan Voices: Chronicling CSUF's Unprecedented Moment in Time," and "Titans Give: A Day of Giving Digital Communications – Social Media – Fundraising."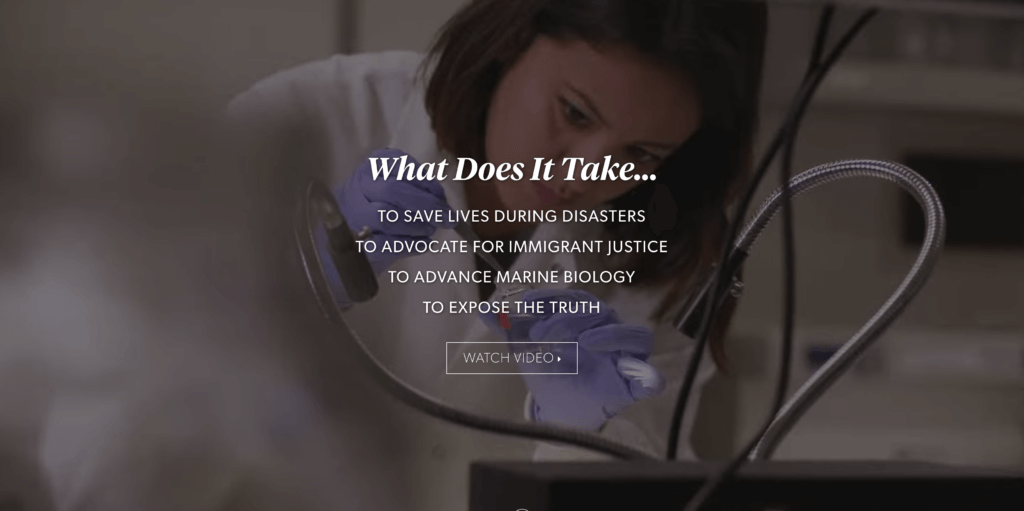 Winning silver honors in the category of Targeted Campaigns was "It Takes a Titan to Build a Successful Campaign." The second recipient of a silver award was "Titans of Promise: Students Success a CSUF Experience" in the Digital Communications – Social Media – Student Life category.
A bronze award was presented for the university's campaign launch event.