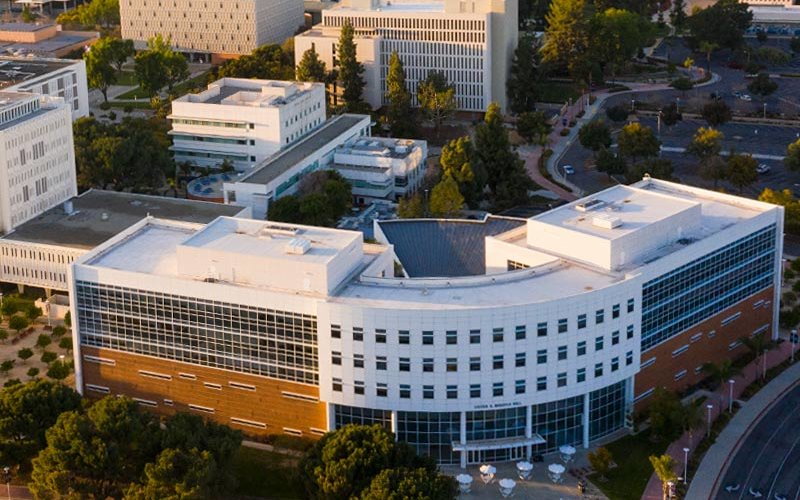 Cal State Fullerton MBA students are national champions once again, and their undergraduate peers captured second place at the National Small Business Institute Consulting Project of the Year Competition.
CSUF students have long been fierce contenders in this competition. This year's first-place win is No. 14 for the university, and Titans have finished in the Top 10 a remarkable 37 times since 1991.
Through the Center for Entrepreneurship in the College of Business and Economics, students can participate in the CSUF Consulting program to help local businesses solve a specific problem or achieve a stated goal. The projects are supervised by professors or mentors from the local business community.
In the SBI competition, the graduate team helped Irvine-based Rate Highway, which offers automated rate position technology for the auto rental industry. The undergraduates' project was for Acumen Group, a Signal Hill-based distribution consulting agency.