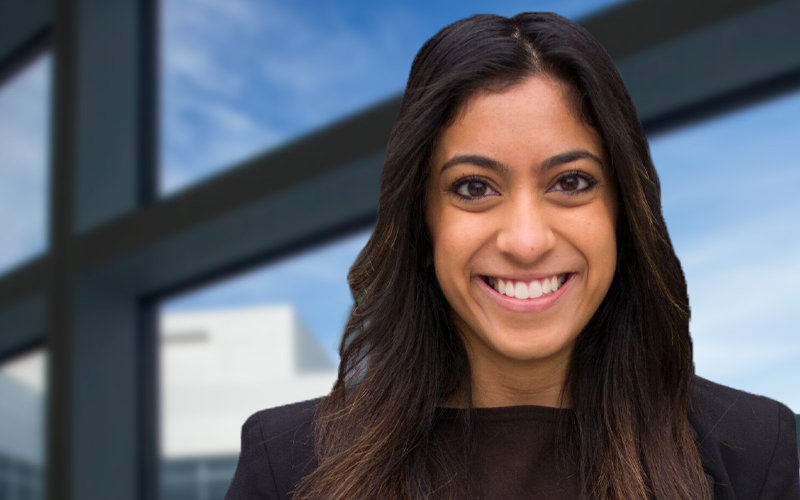 When 2021 graduate Asha Bhattacharya looks back on her four years at Cal State Fullerton's College of Business and Economics, she is proud of her contributions, especially in the area of mental health.
The marketing major, who also is a President's Scholar and member of the University Honors Program, was the only student to represent CSUF at the 2019 American Council on Education Mental Health Summit in New Orleans. A forthcoming mental fitness center at Pollak Library, where students can proactively work on their mental health, is her brainchild.
Bhattacharya was honored with a 2021 Outstanding Student Scholarly and Creative Activities Award this spring for her study, "Leadership Emergence: Promotion Mindset, Prevention Mindset or Both?," examining the synthesis of mindsets that create the most effective leadership in student settings.