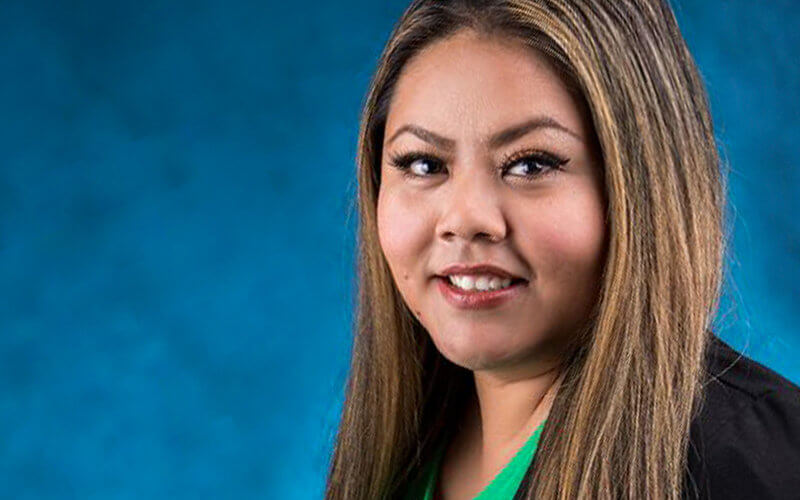 Gov. Gavin Newsom recently appointed public administration graduate student Maria G. Linares '19 (B.A. sociology) as one of two student trustees on the California State University Board of Trustees.
Known as the most prestigious leadership position a student can gain in the CSU system, student trustees have the opportunity to shape policies that impact students on all 23 campuses. Tustin resident Linares will serve a two-year term starting in August.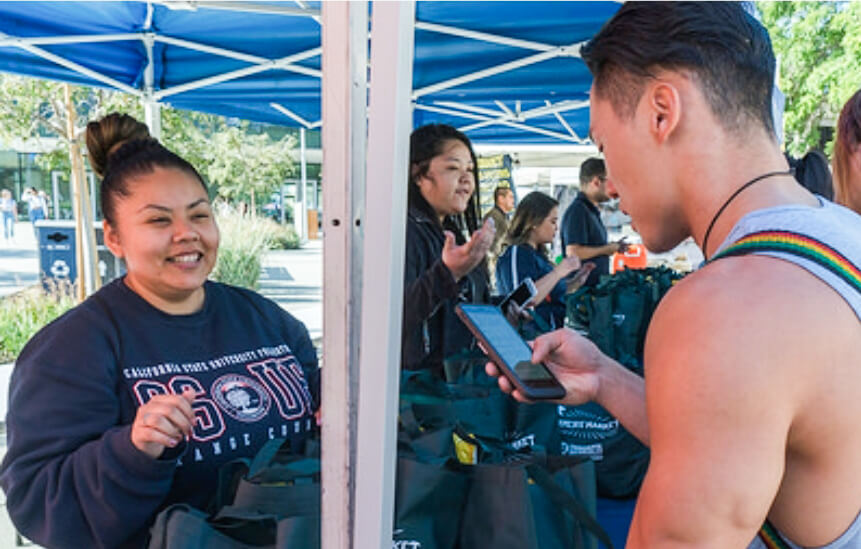 Linares is pursuing a full-time career in higher education advocating for underrepresented student populations. Her life experience as someone who lives with ADHD, grew up with an undocumented parent, became a parent at a young age, experienced incarceration as a minor and survived both physical and sexual abuse complements a leadership role representing CSU students from a range of backgrounds, Linares said.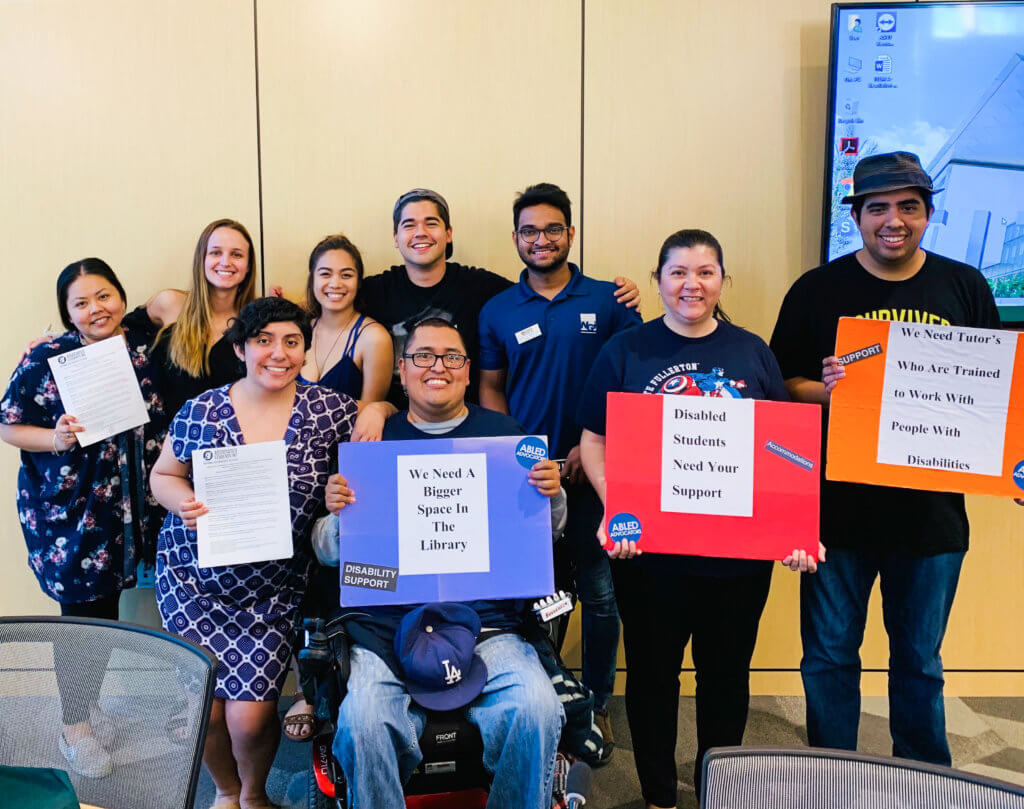 After transferring from Irvine Valley College in fall 2016, Linares discovered her passion for public advocacy once she got involved in activism and Cal State Fullerton's Associated Students Inc. Linares was a member of ASI's board of directors from 2018 to 2021, serving as chair during the final year of her term. Her advocacy work includes supporting an on-campus food pantry, undocumented students, Southwest Asian and North African (SWANA) students, formerly incarcerated students and the expansion of mental health resources.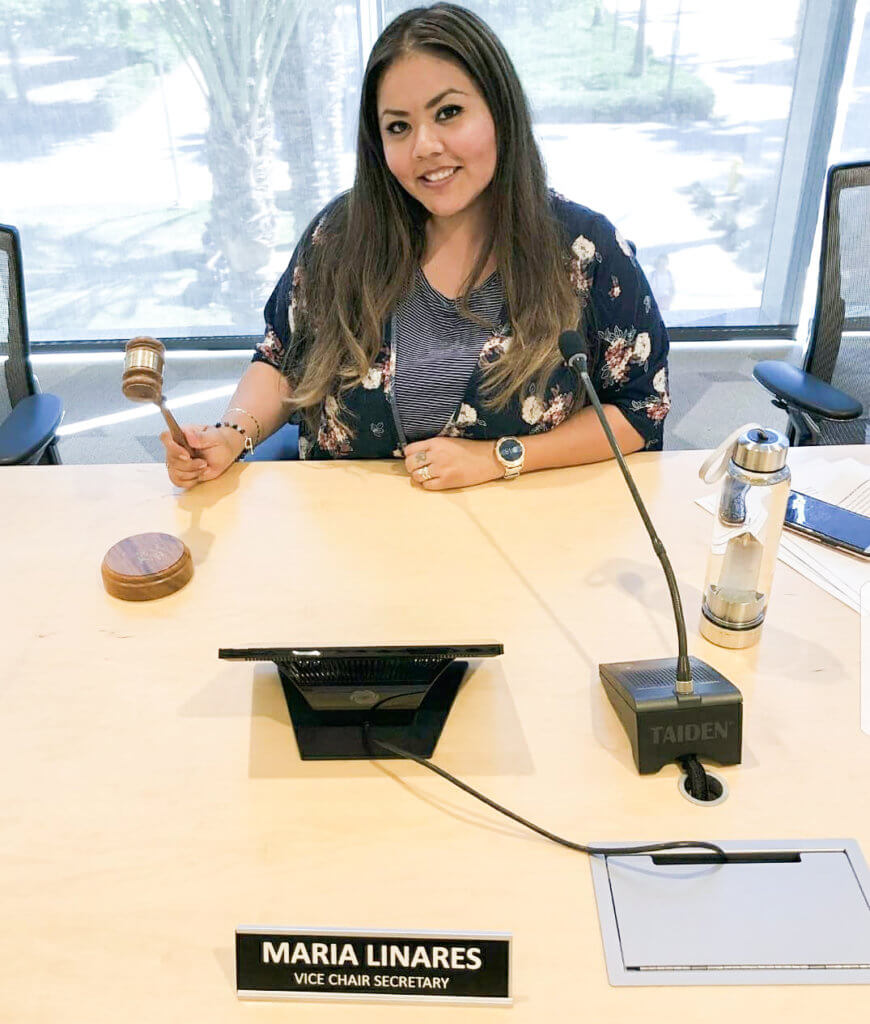 "When I was in ASI, I found it very fulfilling to advocate for so many students and help change their lives in a positive way," Linares said. "I thought if I can do this on a grander scale, then I'll make more of an impact. Advocacy and policy oversight are my passions, and a larger platform would allow me to continue serving students."
Her proudest accomplishments include passing resolutions calling for more support for students with disabilities and more scholarships for undocumented students. In 2019, Linares was recognized as the ASI Student Advocate of the Year. That same year, she earned a bachelor's degree in sociology with a minor in political science and enrolled in the university's Master of Public Administration program. She is a m​ember of Psi Beta, a national honor society for students of two-year colleges, and a CSUF Pa'lante Fellow for 2021-22.
Linares said priorities for her first year include improving access to mental health services, advocating for more counselors of diverse backgrounds, equipping students with adequate technology for their coursework, increasing funds for basic needs services and providing more resources for survivors of domestic violence at all CSU campuses.
Her advice to students working on their career goals, whether in public administration or other fields: "Never let anyone tell you can't do it."
Linares' term as student trustee concludes in spring 2023, which is also when she expects to complete her master's degree.