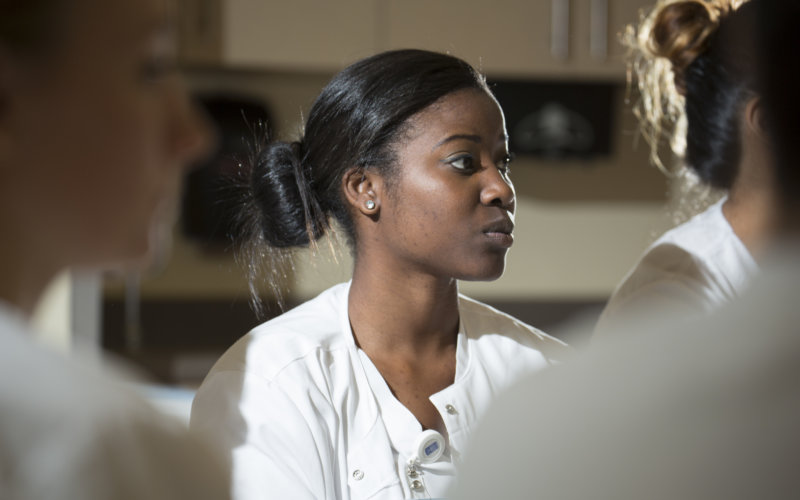 Diversifying the nursing workforce has been a national priority for decades, but the COVID-19 pandemic brought new focus to the health disparities that can result from a lack thereof.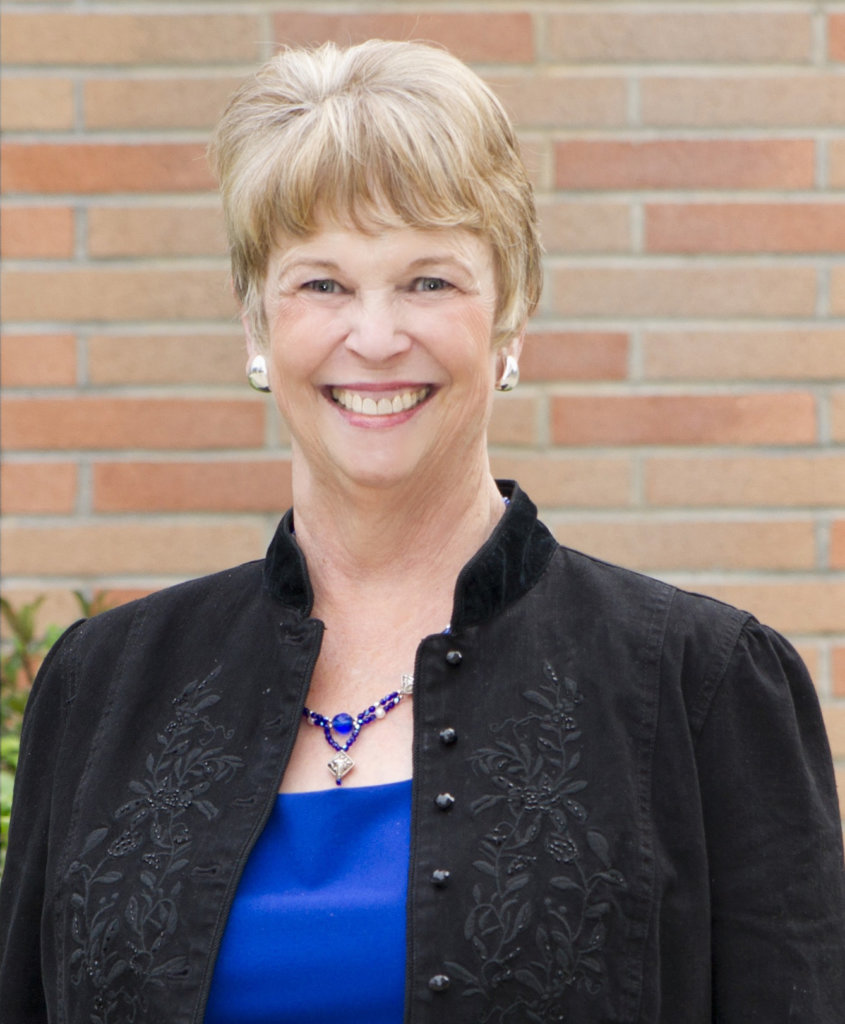 "Individuals get the best health care if they are cared for by professionals with similar backgrounds — that's been a public health principle for a long time," said Penny Weismuller, director of Cal State Fullerton's School of Nursing. "We see that a lot today when we talk about the need for trusted messengers to talk about COVID-19 and the vaccine within their respective communities."
To address this growing concern, CSUF's School of Nursing was recently awarded a four-year grant expected to total $2,217,798 from the U.S. Department of Health and Human Services, Health Resources and Services Administration. The project, "Encouraging Nurse Guidance and Governance for Equity (ENGAGE)," targets the recruitment and retention of diverse faculty and students and has received $554,646 in year-one funding.
According to data from the U.S. Census Bureau released in August, California's Hispanic population grew by 11% to 15.5 million people between 2010 and 2020, making up approximately 40% of the state's 40 million residents. In addition, the state's Asian population increased by 25%, while its white population declined by 24%.
The demography of registered nurses compared to the demography of the United States is "out of sync," says Weismuller, noting that Latinx and Black nurses are particularly underrepresented in Orange County. "The more that we can match the demography of students preparing for nursing careers to the demography of the community, the better it is for the health of our citizens here in Orange County, California and the United States."
The ENGAGE grant aims to:
create recruitment strategies for students to increase the diversity of admitted students by 15%;
strengthen student support interventions to reduce stressors, preventing burnout in the nursing pipeline;
promote the hiring and retention of diverse faculty through targeted, bias-free recruitment followed by after-hire mentorship and support on the tenure journey; and
distribute $770,000 in financial aid scholarships to 300 students over four years.
The grant builds upon a previous $2 million, four-year grant from the U.S. Department of Health and Human Services: "Enrichment Markers of Better Relationships, Academics and Cultural Enhancement (EMBRACE)." The 2017 grant successfully overhauled CSUF's nursing admissions process to focus on a holistic approach with emphasis on letters of recommendation, interviews and students' commitment to pursuing careers in health care.
The redefined admissions process nearly eliminated the number of students dropping out after their first year of nursing school.
"With holistic admissions, we were able to admit students who were a much better fit for our program and significantly lower the attrition rate from about one in four to one in 40," said Weismuller.
The EMBRACE grant also initiated diversity workshops and seminars; supported the hiring of a nurse coach and a writing coach; established student support groups for Black and Latinx nurses; and provided student scholarships.
The new ENGAGE grant will have a greater focus on the recruitment and retention of diverse faculty and students, and work with an advisory committee to explore further diversity, equity and inclusion efforts. Such strategies could include early career outreach to elementary and junior high students in Latinx and Black communities, strengthening community college to Bachelor of Science in Nursing programs, and diversifying nursing placements beyond hospital settings.
"DEI is not something you can address with one grant or one strategy and it's done," said Weismuller. "We have to continually talk about how to improve health disparities and prepare students for our workforce needs."