To help solve California's housing needs through sustainable development, a Cal State Fullerton student and faculty engineering team has been selected to participate in the first-ever Orange County Sustainability Decathlon.
This new collegiate competition challenges young decathletes to design and build housing prototypes that address California's most vexing problems, including the need for affordable housing and energy efficient homes.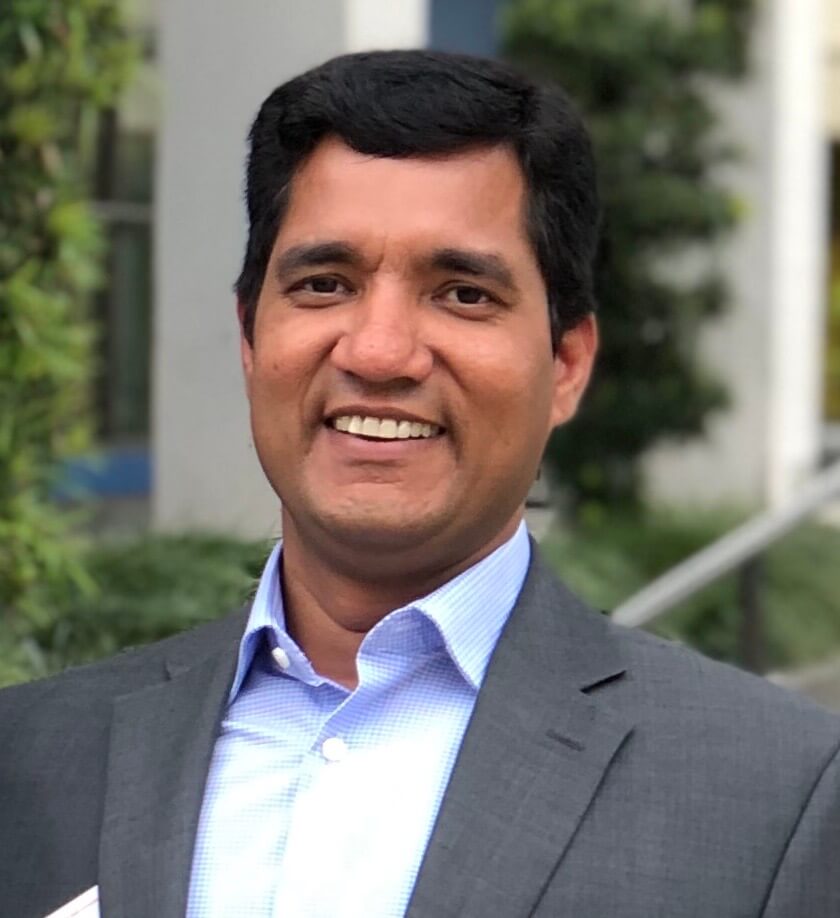 "This competition will provide our students with a unique opportunity to work across majors to solve real-world problems of designing and building a sustainable house," said the team's faculty adviser Phoolendra Mishra, chair and associate professor of civil and environmental engineering.
The inaugural competition takes place in October 2023 in Orange County, with dates and site announced soon. Funded by a $5 million grant from the state of California, 18 teams from across the country and China were selected. Other teams selected are from University of California campuses, state and private institutions, community colleges and a vocational school.
The Titan team will design and build a 1,200-square-foot sustainable house. The design will focus on "mindful living" that includes the latest technologies to promote interconnectedness with the natural environment and support a holistic lifestyle of its occupants, Mishra relayed.
"Our aim is to treat the house as a 'living being,' inspired by Japanese culture," he added. "Students will come up with innovative ideas to build a modular home that will be assembled at the competition."
Teams accepted into the competition receive $100,000 in one-time seed money toward building costs. The seed money is not expected to cover all the costs, so fundraising by the teams is required.
The College of Engineering and Computer Science plans to raise additional funds needed to meet project costs, said Dean Susan Barua.
Barua called this competition a bold and complex undertaking for the college — and a worthwhile project for students.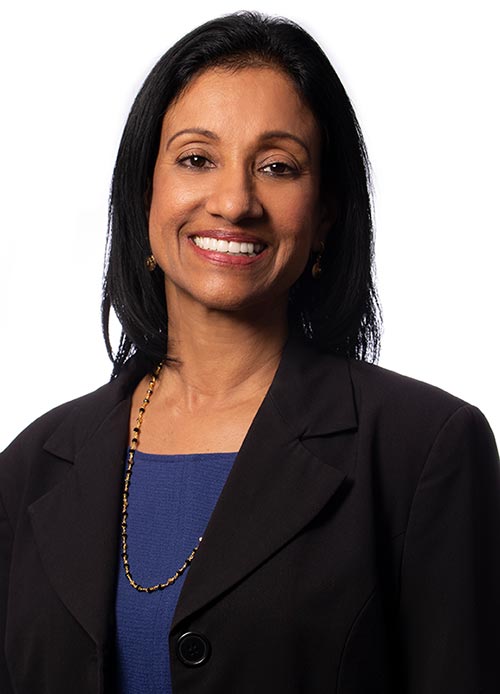 "Participation in the sustainability decathlon provides an exceptional learning experience for our students," Barua said. "It's also a great opportunity for faculty and students to engage in collaborative problem-solving and brainstorm solutions to address environmental and economic challenges that California, the U.S. and the world are facing now."
Students — from civil engineering, computer engineering, computer science, electrical engineering and mechanical engineering disciplines — will be selected this summer and take on this challenge as part of their senior design project, a required course to graduate. They will collaborate with peers in art, business and other majors. College faculty and industry partners will serve as project mentors.
Up against strong competitors, Mishra is confident CSUF students will be motivated to develop out-of-the-box ideas for a sustainable house that meets today's needs without compromising the needs of the next generation.
"Our diverse Titan team will bring unique experiences and knowledge that will help us create a state-of-the-art design to win this competition and inspire the future of homebuilding in Southern California."
More information about the competition is available at the decathlon website.