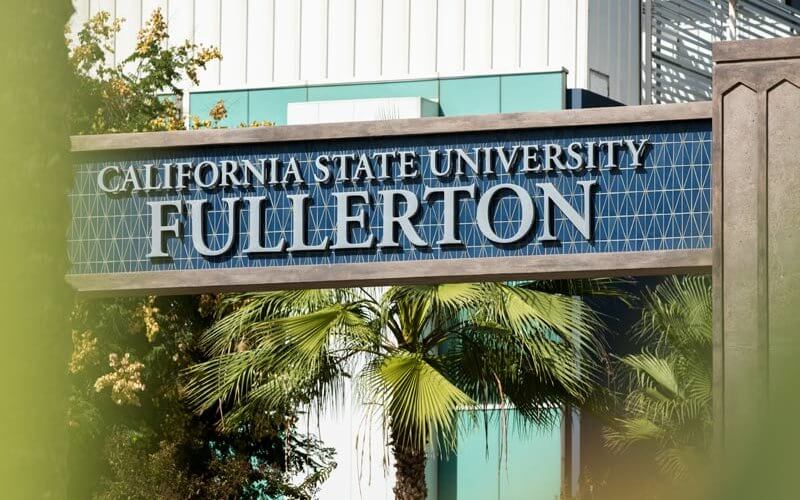 Cal State Fullerton recently received funding for four programs to accelerate educational equity and innovation. The California State University HSI (Hispanic-Serving Institutions) Community Grants were recently awarded as part of the CSU-wide initiative of the Global HSI Equity Innovation Hub.
Out of 17 funded programs, Cal State Fullerton received the highest number of grants:
$134,599 to"Biomanufacturing Workforce Training Program for Students from Historically Underserved Communities" (Sagil James, associate professor of mechanical engineering)
$122,507 to "CSU Fullerton's Passage to the Future: Channeling Humanities' Diversity into STEM and Tech Fields" (Jessica Stern, associate dean, College of Humanities and Social Sciences)
$113,158 to "Inspiring and Engaging Children and Families Through Innovative Practices" (Rosalinda Larios, assistant professor of special education)
$112,417 to "Latinx Musical Theatre New Works" (Josh Grisetti, assistant professor of theatre and dance)
Faculty on campuses across the CSU system were invited to submit ideas and proposals for innovative practices in STEM that work across disciplines, leverage technology and collaborations with educational, community, and industry partners to activate diverse talent and build a more inclusive workforce.