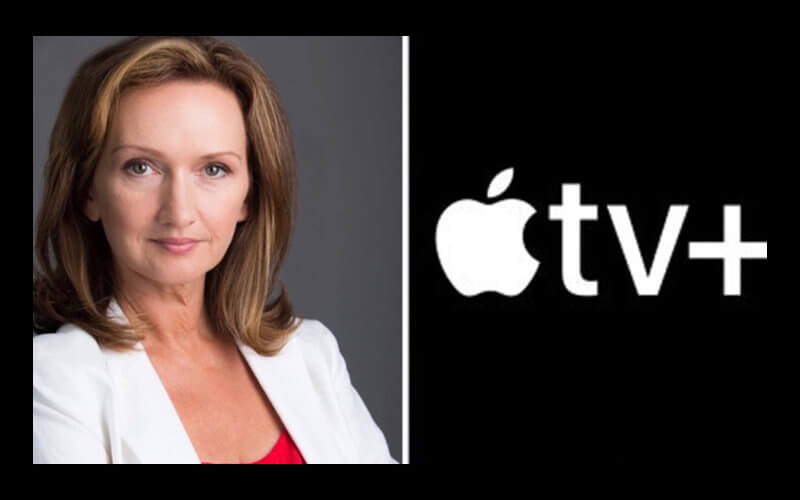 When she's not teaching acting courses at Cal State Fullerton, Svetlana Efremova-Reed is at Sony Pictures Studios standing in the middle of a Mars television set as she portrays a new character in the upcoming season of Apple TV+'s space drama series, "For All Mankind."
The science fiction drama explores what the world would look like if the global space race between the United States and Russia had never ended. Debuting in 2019, the show will release its fourth season next year, featuring Efremova-Reed as a season regular named Irina Morozova, head of the Russian space agency, Roscosmos.
Born and raised in Russia, Efremova-Reed said she's excited to explore this narrative because of its unique connection to her personal history.
"This season takes place in the 1990s when the military coup happened against Mikhail Gorbachev. This is very personal for me because I got a teaching contract in America in 1991 and left Russia two weeks before that coup happened," said Efremova-Reed, professor of theatre and dance. "This is about that important time in my life, so it's very close to home."
The professor said that the cast and crew have been very welcoming, and she feels honored to be part of the project alongside new castmates Daniel Stern, Toby Kebbell and Tyler Rushing.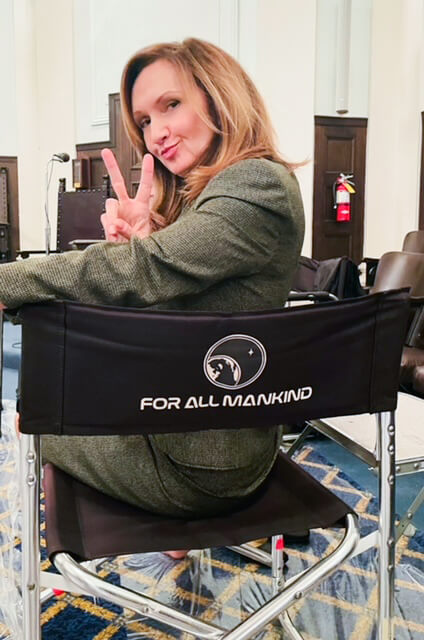 "When I watched the first three seasons, I was very impressed with the storyline and amazing cast. It's such a great show. It's incredible writing, and it's very relevant to what's happening today between Russia and America," said Efremova-Reed.
Throughout her career, Efremova-Reed has acted in over 52 television shows, including Netflix's original series "Spinning Out," "The West Wing," "NCIS: Los Angeles" and Station 19." She can also be seen in "The Americans," "House of Cards," "Blacklist," "Curb Your Enthusiasm" and "Shameless."
"For All Mankind" is currently filming and will continue to film into the new year. When Efremova-Reed is not on set, she will be in the classroom, using her firsthand experience to teach students about the evolving world of television production and acting.
"The students appreciate that I am a working actress because I share my mistakes with them and give advice on how to fix it," explained Efremova-Reed. "You show them the path to success — things they should do, how to practice their craft, how to concentrate, how to rest between takes — everything I teach them prepares them for the profession."
"It's wonderful that I can come from the professional trenches and bring that knowledge to them," said Efremova-Reed. "My students are so supportive of me, and I think it's exciting for them to see their teacher on screen and see how I use the techniques and elements that I teach them in class."
Before she found herself on the big and small screen, Efremova-Reed discovered her love for acting in the theater. She graduated from St. Petersburg Academy of Theatre in Russia before becoming a member of the St. Petersburg State Theatre and landing over 20 leading roles.
After moving to the United States, she earned her master's degree in acting from Yale University's School of Drama before taking her talents to Broadway and Hollywood.
Efremova-Reed's movie career took off in 2002 when she starred in "White Oleander," a drama film directed by Peter Kosminsky, featuring Michelle Pfeiffer and Renée Zellweger. Since that breakthrough role, she's been in other films including "Stick It," "The Island," "Phone Booth," "Spinning Boris" and "Killer by Nature."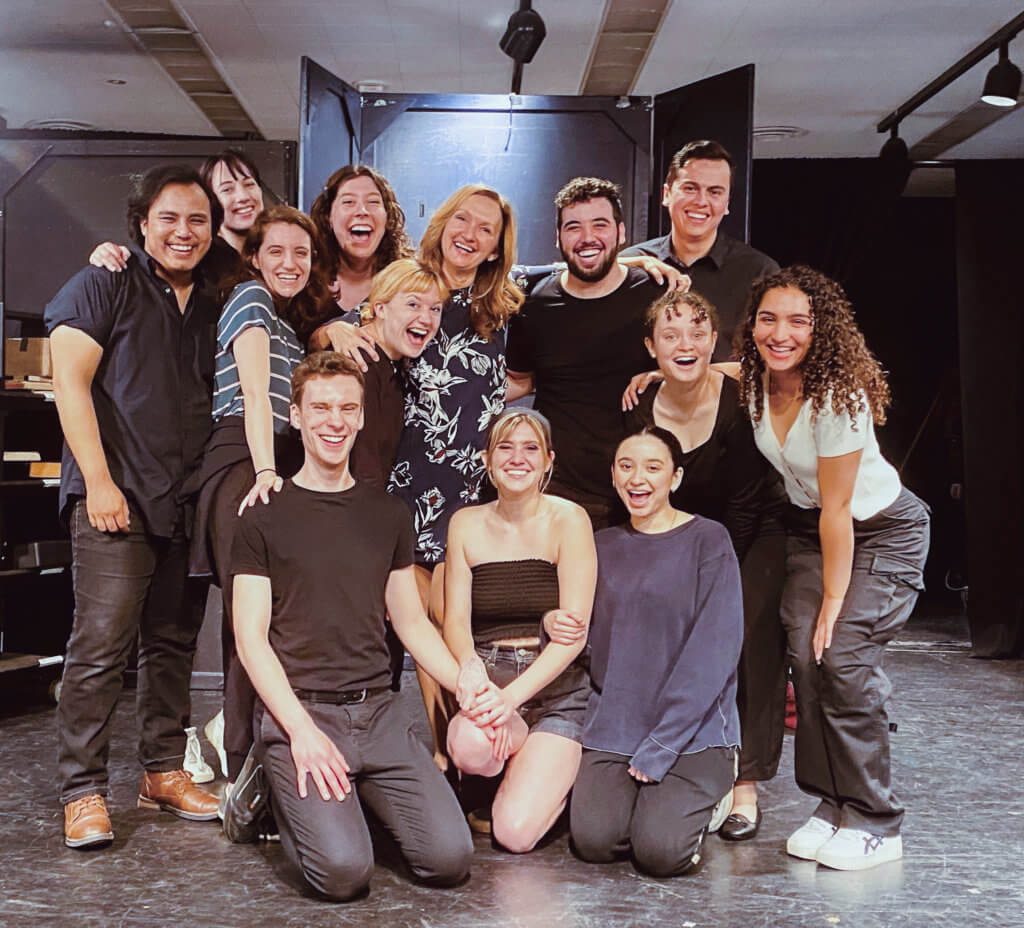 No stranger to balancing classes and an acting career, Efremova-Reed has been teaching at CSUF since 1999.
"As soon as I finish filming, I'm running straight to Cal State Fullerton to teach acting classes and then returning back to set," she said. "It can be quite exhausting, but it's very rewarding because my students support me and love that I'm doing the show."