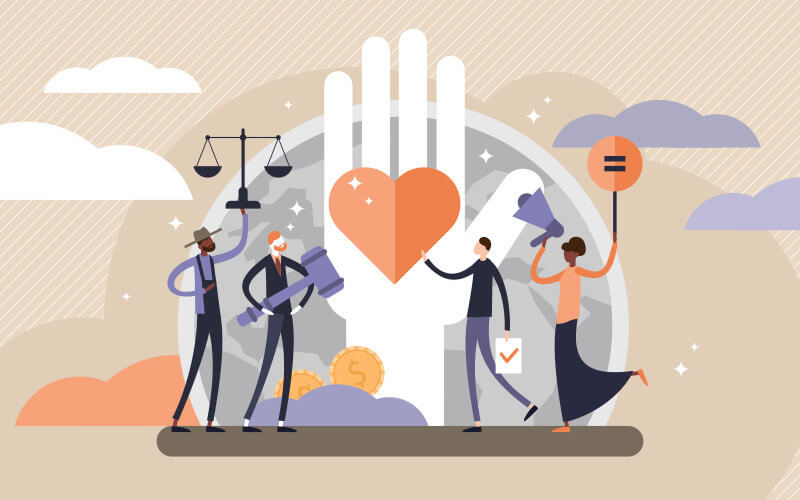 Engineering and computer science students are tackling real-world social justice issues like solving transportation and food equities and promoting women's rights in Cal State Fullerton's first-ever "Engineering Social Justice: A Design Challenge."
Mentored by eight College of Engineering and Computer Science faculty members, 15 student teams — a total of 69 students — will pitch their ideas at the March 16 competition. Students are being challenged to identify a social issue and conceptualize a solution.
Each team will give a five-minute pitch presentation using PowerPoint slides to a panel of industry and faculty judges. Industry judges are Xyla Foxlin, engineer, entrepreneur and YouTuber; Joshua Rojo, structural engineer at Degenkolb Engineers; and Google software engineer Joshua Caleb Dy.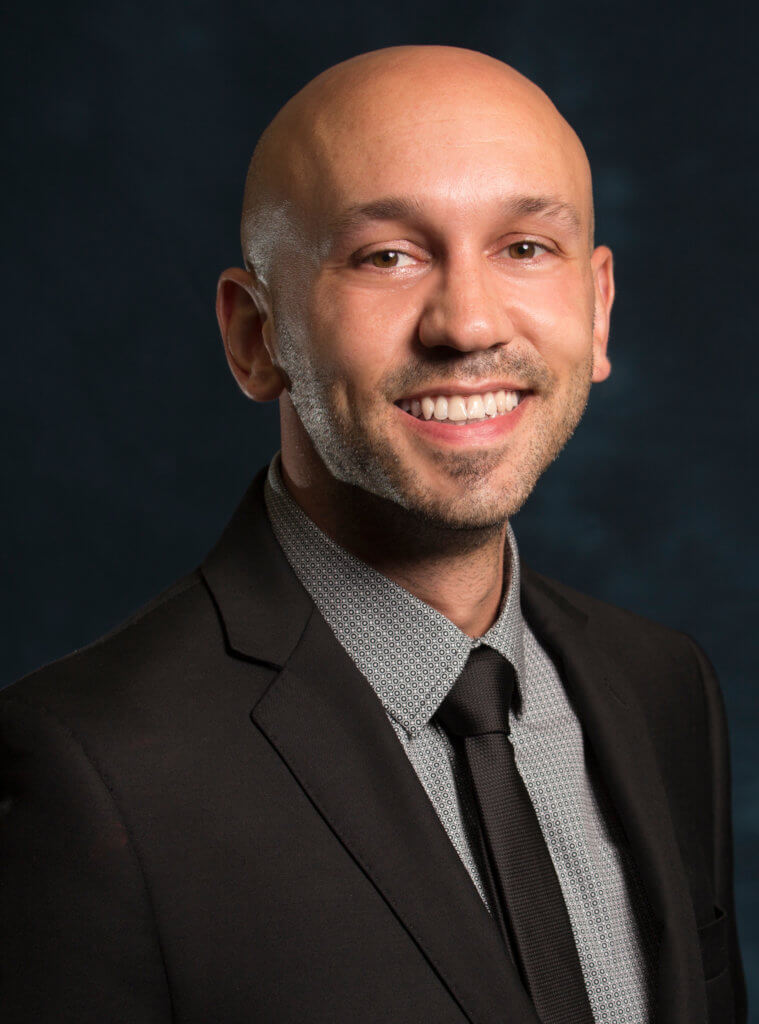 "We believe that engineers and computer scientists have the training and skills to design and create solutions that do not disproportionately harm disadvantaged people and underrepresented communities," said Kristijan Kolozvari, associate professor of civil and environmental engineering. "As builders of our society, we want to make our contribution to solving social justice problems."
Kolozvari, Garrett Struckhoff, associate professor of civil and environmental engineering, and Paul Salvador Inventado, assistant professor of computer science, are the competition's organizers.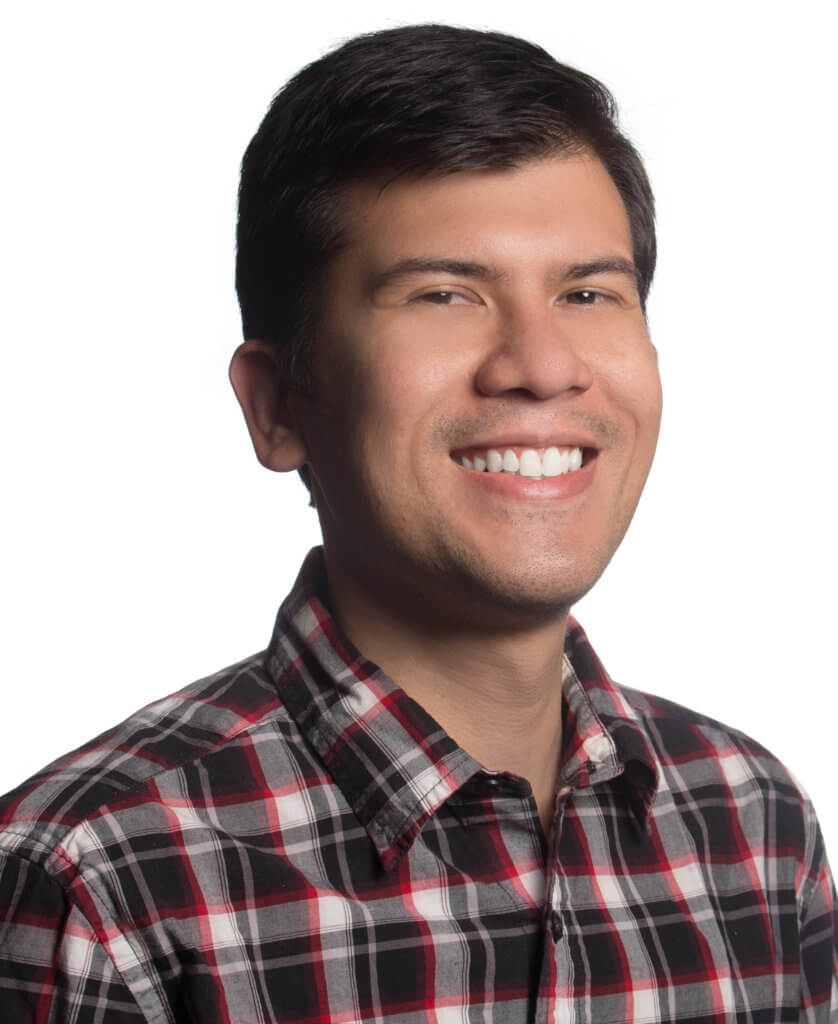 The project is funded by the Scott-Jewett Fund for Student Success and Innovation. The university received a historic $40 million gift from MacKenzie Scott and Dan Jewett to fund projects that focus on student success and innovation through the lens of social justice. The Engineering Social Justice: A Design Challenge project received $60,600 in funding.
Judges will select the top three student-faculty projects, with these teams receiving seed funding — ranging from $2,00 to $6,000 — to develop their idea to the next level.
"The types of ideas students are pitching are similar to what they will work on in their future careers," Inventado said. "Students are being asked to think through all aspects of the problems, including engineering, social and economic impacts."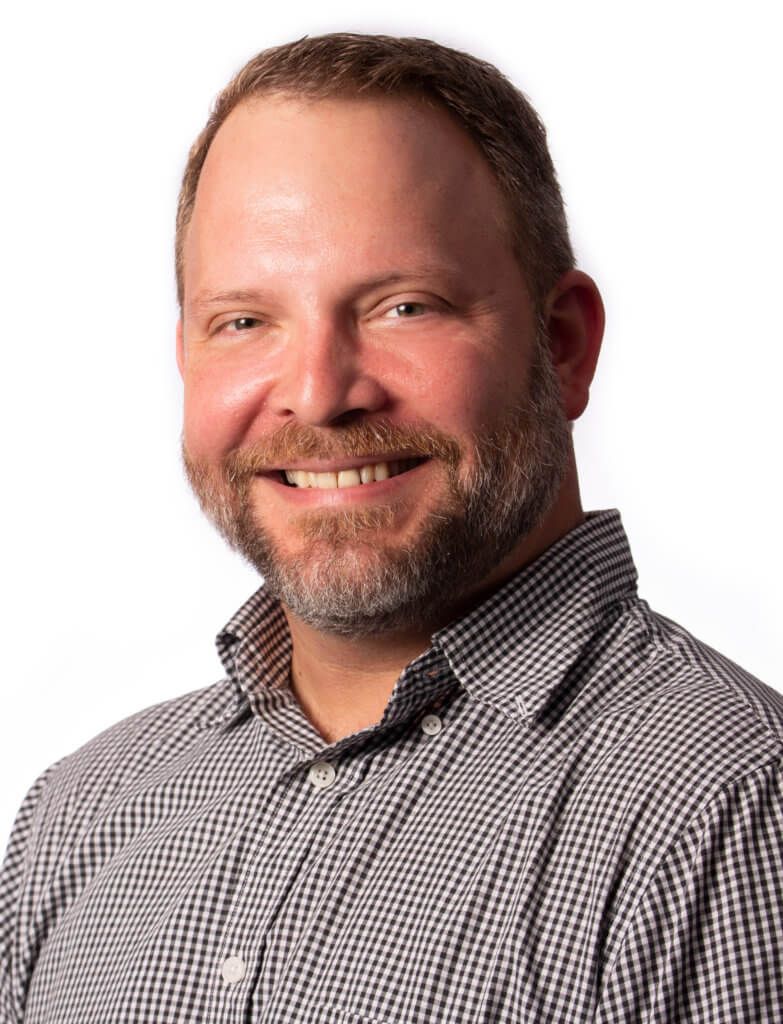 Engineers and computer scientists can build the tools, applications and processes that elected officials and social scientists use to positively impact people's lives, the faculty organizers said.
"We want to ensure future engineers and computer scientists consider the impact of their solutions on all stakeholders and without bias against specific groups," Struckhoff said. "Through this project, we hope that our students learn the importance of considering equity while designing solutions, instead of thinking of such issues after building them."