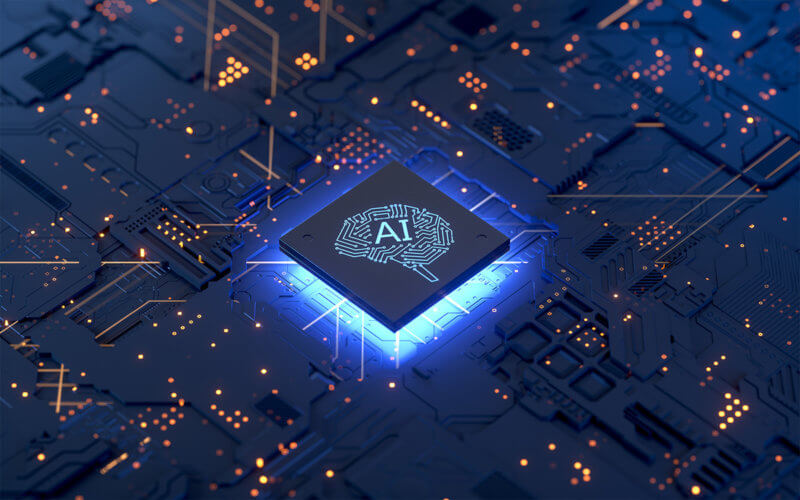 To boost student success across disciplines, Cal State Fullerton artificial intelligence experts Kanika Sood and Rakesh Mahto are developing a machine learning model to identify students at risk of dropping out of college or needing extra academic support.
The College of Engineering and Computer Science faculty members received California State University's Creating Responsive, Equitable, Active Teaching and Engagement (CREATE) Award for their project.
Their winning proposal, "LUMINAT​E: Leveraging Machine Learning/Artificial Intelligence for Responsive and Equitable Teaching and Engagement," was awarded $108,242 in funding.
The project involves developing a machine learning alert system that provides real-time notifications to instructors, advisers and other support staff when a student is at-risk.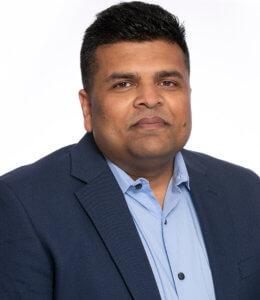 "The introduction of this alert system has the potential to improve graduation rates over time," said Mahto, associate professor of computer engineering, the project's principal investigator.
"By proactively identifying at-risk students and providing them with the necessary support, the proposed approach seeks to empower both instructors and students, ultimately leading to improved academic outcomes."
CSU CREATE projects focus on closing equity gaps for students systemwide, particularly underserved students of color, first-generation college students and students from modest-income families. Funded by the College Futures Foundation, this year's seven winning proposals will receive awards ranging from $50,000 to $150,000.
With the CSUF project, students will receive personalized support from instructors and continuous feedback through formative assessments, resulting in improved graduation and retention rates.
"The project will contribute to academic success by providing timely interventions, individualized assistance, an environment for student feedback and targeted support to overcome challenges and achieve educational goals," Mahto said.
Mahto explained that one of the critical factors impacting student success is the early identification of underperforming students.
"Traditional methods of identifying at-risk students, such as focusing on grades and attendance records, may not be sufficient to capture the complex factors contributing to student success," he said.
Students and faculty from the university's eight colleges will be involved in the project to foster collaboration across academic disciplines.
This effort also includes hiring two undergraduate research assistants to collect data to develop machine learning and AI algorithms and a graduate research assistant to help create an alert app that notifies participating instructors. The student assistants also will present their findings at conferences.
The project's first phase will start this fall and consists of training and testing, followed by the deployment of the model in spring 2024 for use by faculty members, said co-principal investigator Sood, assistant professor of computer science.
During the first phase, the researchers will leverage student data from the classes taught by Mahto and Sood to design the model.
After thoroughly training and testing the dataset, the researchers will gather additional pertinent student data from other colleges to achieve greater model accuracy.
"This artificial intelligence-driven intervention will empower faculty members to utilize the demographic data to predict at-risk students and allow students to provide feedback in a comfortable environment," Sood said.
To learn more about the project proposals and faculty selected, visit the CSU CREATE Awards website.