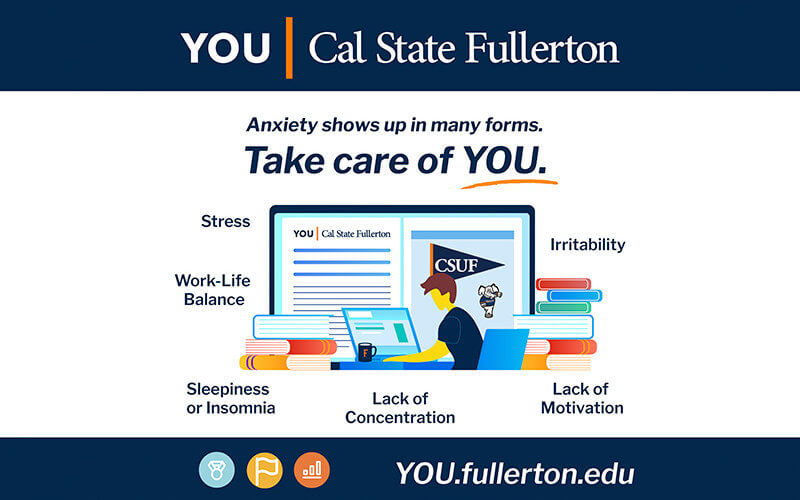 How to beat stress, stop procrastination and address mental health issues are just a few topics students can access confidentially on the YOU@Fullerton platform.
Since the free self-help service launched at Cal State Fullerton in March 2020 at the height of the coronavirus pandemic, students have logged on 123,149 times and spent more than 5,800 hours on YOU@Fullerton.
The platform has more than 3,000 pieces of content — from articles and videos to on- and off-campus resources — that help new and returning students engage, learn and grow. Top accessed content focuses on such topics as "Finance Your Education," "How to Stop Procrastinating," "Working on Campus," "Finding a Mentor" and "School Stressing You Out?"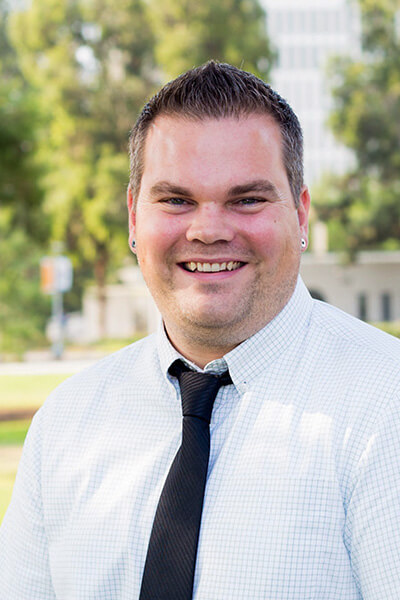 "The data confirms that our students face severe stressors and seek help with burnout, depression, stress and belonging," said Kevin Thomas, Cal State Fullerton associate director of counseling and psychological services.
While many campus resources focus on academics, it is just as vital to build lifelong wellness practices that will make students resilient and thriving adults, Thomas added.
"YOU helps them connect to the campus and provides valuable information that supports the student lifestyle," he said. "This begins with a self-inventory and then taking action to see their goals come to fruition."
The articles and videos, all curated to the college student's experience, have been vetted by professionals in psychology and academia to ensure the information is relatable and reliable.
YOU@Fullerton is available to students from their own devices, 24 hours a day, with many using the platform during the middle of the night. Thomas said the average time spent is 3 minutes and 9 seconds.
"We interpret this as students being able to get what they need from the platform quickly and utilizing embedded links that provide valuable resources for students to explore outside the platform," said Thomas, a licensed psychologist.
The platform's success is because it encourages students' curiosity to learn about wellness and empowers them with information, said Vincent E. Vigil, senior associate vice president for student affairs and dean of students.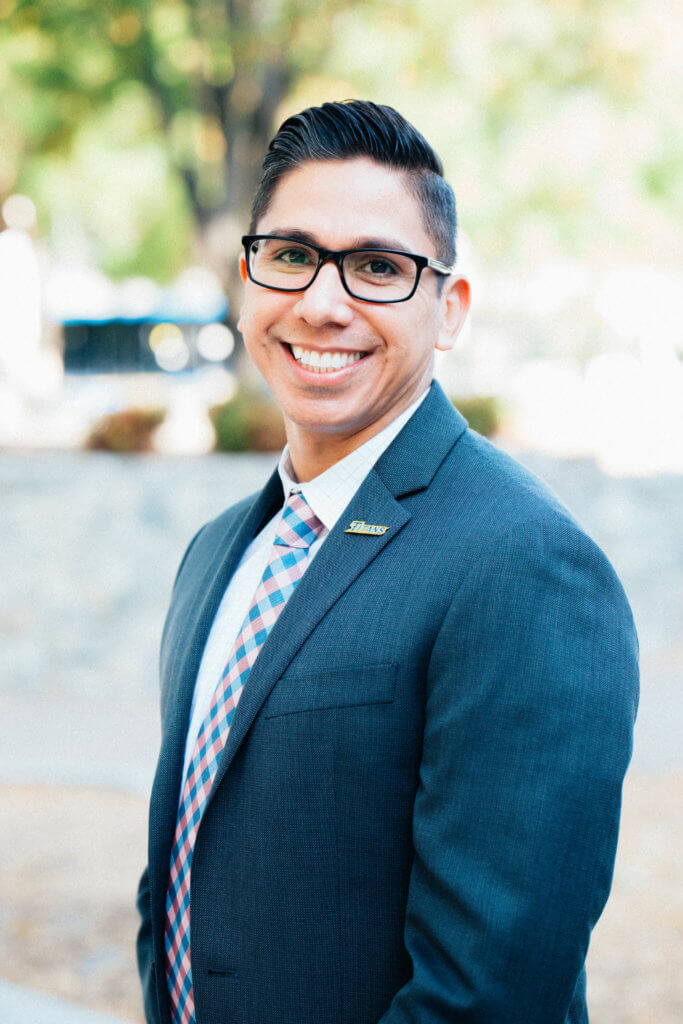 YOU@Fullerton can break down barriers that impede students from seeking help on topics often stigmatized by others, added Vigil, who oversees student engagement and well-being.
"Students can see how many other students have clicked on each article, which normalizes their experience of curiosity about a topic," Vigil said. "More importantly, although the student may be engaging in the content alone, they can sense that they are not alone in their struggle."
By being discreet yet readily available, the platform also has helped the university's counseling and psychological staff reach a broader demographic of students who are traditionally less inclined to seek help regarding their mental health and well-being.
The online tool also assists students in building life goals, tracking their progress in specific areas, and providing steps and suggestions to achieve goals.
YOU@Fullerton, also available to faculty and staff, is expanding its collaboration with COMPASS. This platform provides an anonymous roadmap for students to help them find essential resources such as housing or a local hospital.
On campus, students have access to a variety of in-person resources related to wellness through CAPS. These include a Wellness Room in Titan Hall, where students can rest in the nap pods and relax in the massage chairs.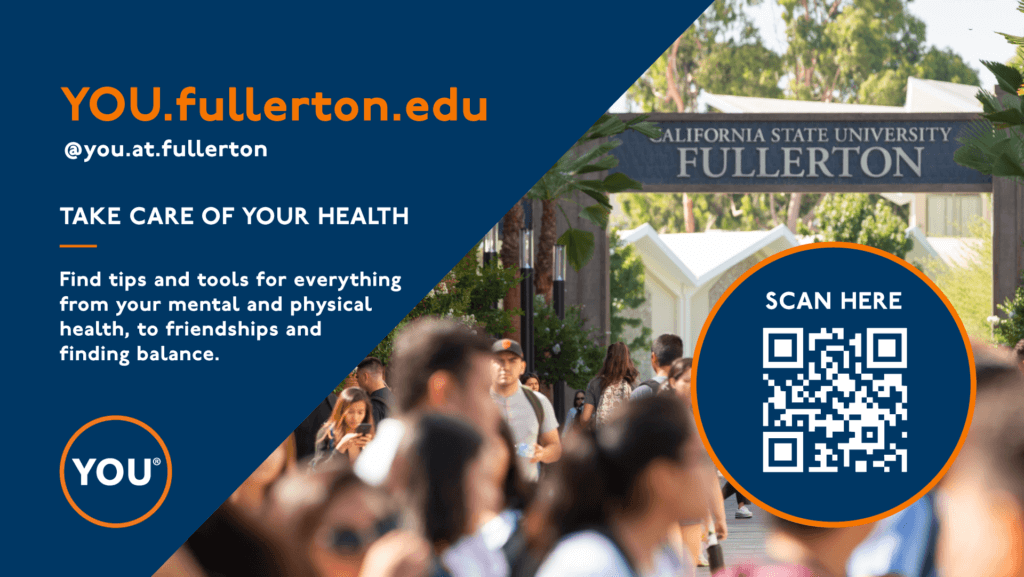 Wellness workshops, drop-in groups and therapy groups are options for students seeking a personal connection with others. Activities include yoga classes, "Doggy Therapy" sessions and peer education programs to learn self-care skills.
If a student is in high emotional distress, Thomas shared that in-person crisis services are offered on the third floor of Titan Hall from 8 a.m. to 4:30 p.m. Monday through Friday.
"These platforms, programs and activities encourage healthy lifelong habits that will carry students into the professional development phase after graduation," he added.
To build a YOU@Fullerton profile, visit here and check out COMPASS to learn more. For additional information, email Kevin Thomas at kethomas@fullerton.edu.