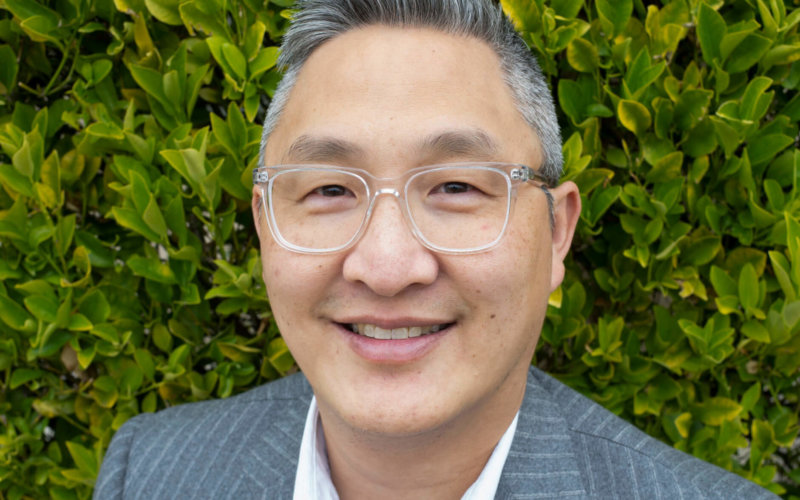 The U.S. Food and Drug Administration's decision in June to remove the popular vaping brand Juul from the U.S. market is significant for public health, said Cal State Fullerton professor of public health Joshua Yang. The company was a major innovator in e-cigarettes, and its products are largely responsible for the growth of vaping and nicotine addiction among young people.
In the late 2010s, e-cigarette use rose at rapid rates even as conventional cigarette use continued to decline. As an expert on tobacco control, Yang said Juul played a major role in increasing rates of youth and young adults who used e-cigarettes.
Yang says that, even with the marketing denial order, "the work of the FDA and other public health entities and professionals to protect youth and young adults from the harms of tobacco and nicotine use continues and will need to be multifaceted."
The FDA decision is part of an ongoing effort to use its regulatory authority to assess whether any potential benefits of new tobacco products outweigh any risks to public health, including use among youth and adolescents and effects on efforts to quit smoking, Yang said.
"As of June 2022, over 250 tobacco products currently marketed have been issued the same marketing denial order issued to Juul," Yang says. "Many more products that have not reached the market have also been issued a marketing denial order."
"The FDA issued the marketing denial order based in part on insufficient evidence in Juul's premarket tobacco product application regarding its products' toxicology profile." Yang said. "It's also important to note that although the FDA is working thoughtfully and carefully on reviewing premarket tobacco product applications, the agency is ultimately playing catch up as the e-cigarette market is constantly evolving and expanding."
The researcher said Juul has not been the e-cigarette of choice among young people for a few years now, as new brands like Puff, Vuse and SMOK have surpassed Juul in popularity. Even those brands will likely be displaced before long, Yang said.
Yang's research examines tobacco industry tactics, U.S. policy coherence in tobacco control, alternative tobacco products, and compliance with and enforcement of tobacco control policies.
He also offers hands-on learning experiences for public health students at Cal State Fullerton by engaging in advocacy work outside of the classroom. Students in his classes have participated in community organizing, data collection, evaluation tools and research methods.
About Cal State Fullerton: The largest university in the CSU and the only campus in Orange County, Cal State Fullerton offers 110 degree programs, and Division 1 athletics. Recognized as a national model for supporting student success, CSUF excels with innovative, high-impact educational practices, including faculty-student collaborative research, study abroad and competitive internships. Our vibrant and diverse campus is a primary driver of workforce and economic development in the region. CSUF is a top public university known for its success in supporting first-generation and underrepresented students, and preparing all students to become leaders in the global marketplace. Our It Takes a Titan campaign, a five-year $250 million comprehensive fundraising initiative, prioritizes investments in academic innovation, student empowerment, campus transformation and community enrichment. Visit fullerton.edu.