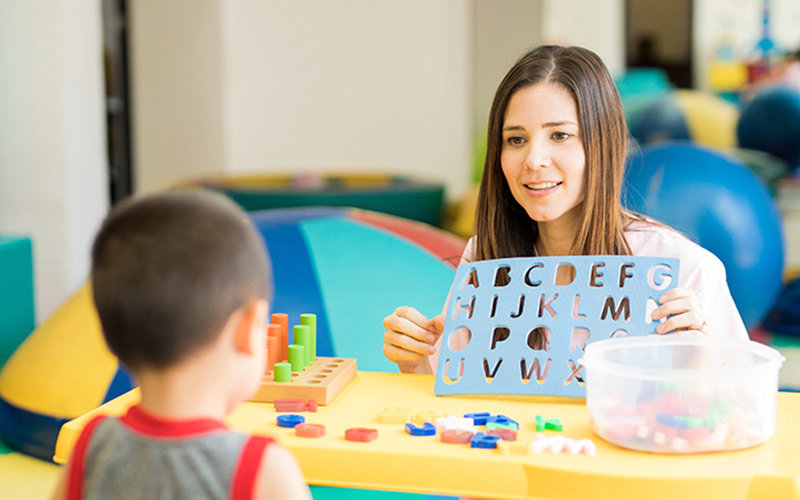 Are you an Early Childhood Special Education teacher who plans to work in a TK or Kinder classroom?
If you earned your Education Specialist–Early Childhood Credential prior to July 1, 2022, The Commission on Teacher Credentialing (CTC) now requires you to obtain the Bridge Authorization. And Cal State Fullerton Extension & International Programs is offering a fully-online program that allows you to earn your ECSE Bridge Authorization!
This program is in partnership with the CSUF College of Education. It consists of one fully-online course, SPED 496, which focuses on TK/K standards, developmentally appropriate curriculum, DLL Kindergartners, and working with orthopedically handicapped young children and children with other health impairments.
Please note that the Bridge Authorization is not necessary if you do not intend to teach TK or Kindergarten.
The application process for the Cal State Fullerton E CSE Bridge Authorization program is an easy process that you complete online. If you're interested in upgrading your teaching credential, make sure to apply by the fast-approaching deadline of June 3, 2022 at 5 p.m. (PDT). Seats are filling up quickly! Due to demand, we added another summer section. Once both sections are filled, you may be able to apply for the Fall 2022 program.
Learn more at https://extension.fullerton.edu/ProfessionalDevelopment/ecse