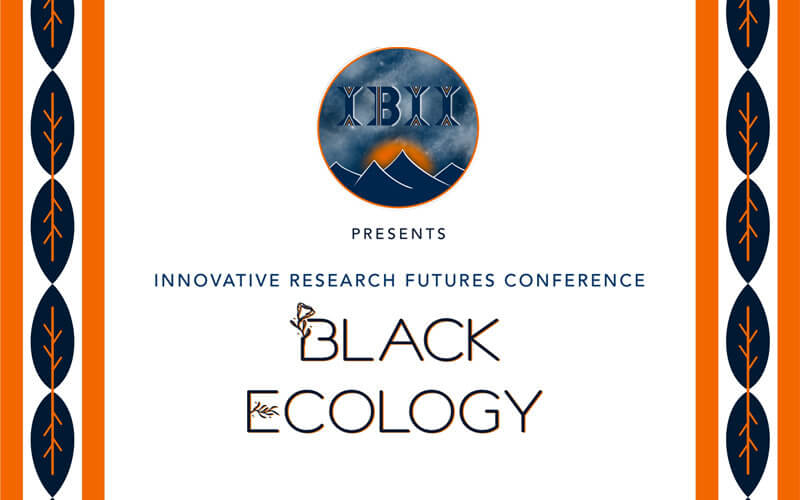 Cal State Fullerton's Institute of Black Intellectual Innovation will sponsor the Innovative Research Futures Conference, Black Ecology from 10 a.m. to 4 p.m. on Thursday, April 14. The program will take place in PLS 360.
Presenters include:
Portia Preston Jackson, assistant professor of public health who will lead off with "Humanize those of us doing this work: An Exploration of Daily Stressors, Efforts to Cope, and Desired Support Among Black Staff at CSU Campuses" from 10 to 11 a.m.
Bonnie J. Williams-Farrier, associate professor of English will present "The Language Policy Ally (LPA)" program" 11:30 a.m. to 12:45 p.m.
Assistant professors in African American studies who will present are Ash Woody on "Racial Gaslighting in a Politically Progressive Urban Enclave" and Christine Capetola, on "You Slave to the Rhythm: Grace Jones, Black Women's Anger, and Diasporic Rhythmic Reroutings" from 1 to 2 p.m.  
Professors Gwen Alexis and Scherly Virgill in African American studies will focus on "Black Archives: Decolonizing the Archive.Resurrecting 'The Student Voices'" from 2:30 to 3:45 p.m.