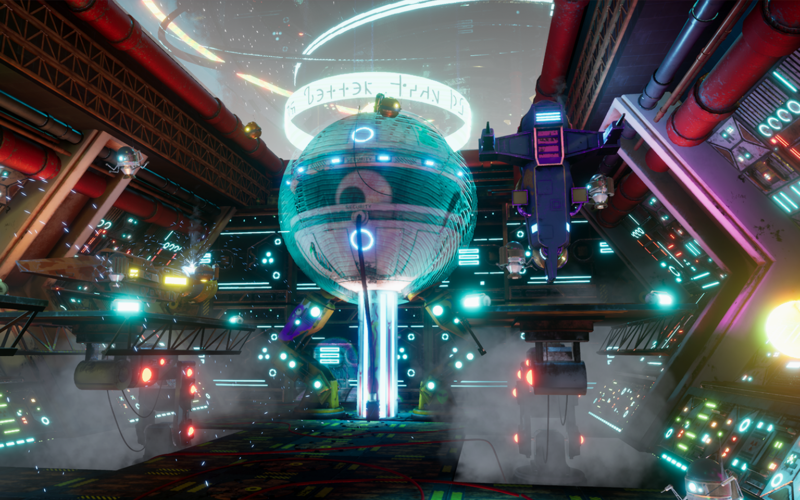 The College of the Arts congratulates three alumni and one current student from the Game Art, Animation and Immersive Media concentration whose work will be exhibited in the 12th Annual Faculty Selected Student Work Exhibition at the SIGGRAPH L.A. conference.
The student images and videos in the exhibition were submitted as the best examples of work done for projects and assignments during the 2022-2023 school year. Exhibit videos will be screened at SIGGRAPH 2023 in Los Angeles (all project briefs and slides of student work are available on the exhibit page until the end of the conference).
The college would also like to thank associate professor Carol Ashley for her eighth year acting as curator for the CSUF submissions in the exhibition.
An in-person exhibition will be on view from August 6 from 1–3 pm at the conference. We hope to see you there!
See below for links to student projects:
Game Art, Animation and Immersive Media Alumni
Steven Solórzano
Garrett Gonzales
David Vergara
Current student (anticipated graduation: 2024)
John Ahearn
Image: Courtesy of the artist (Garrett Gonzales)