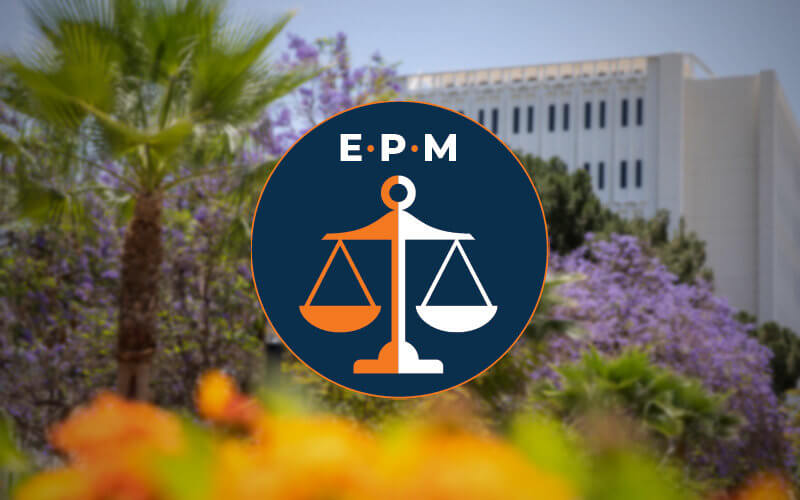 Equity-minded, culturally responsive teaching is something many Cal State Fullerton faculty have pursued throughout their teaching careers. To offer faculty an opportunity to come together and participate in a common learning experience, the Equitable Pedagogy Module (EPM) was created.
Designed by faculty for faculty, the Equitable Pedagogy Module is meant to target the entire campus. The module will ultimately result in classrooms that better support students and help them achieve equitable learning outcomes.
The first part of the asynchronous online course reviews what equitable pedagogy is and provides an overview of existing equity gaps. The second part of the course offers strategies to help faculty think critically about who they teach, what they teach and how they teach.
Over 1,200 faculty have completed the EPM course between October 2021 and February 2022. Most expressed how they learned something new or were reminded of concepts they may have forgotten.
The course was conducted in Canvas, allowing faculty to experience this learning management system as a student. Many faculty reported they have since redesigned how they present their course materials in Canvas.
This EPM course will help the university fulfill its mission, graduate diverse students who possess the skills and aptitudes to solve tomorrow's challenges, and combat the stark and systemic inequalities in California's K-12 public education system.
While in no way does the completion of the EPM course signal the end of learning this topic, course completion does help ensure that participating faculty share a common foundation upon which to build. CSUF students will benefit from faculty's continued work to create equitable learning environments.