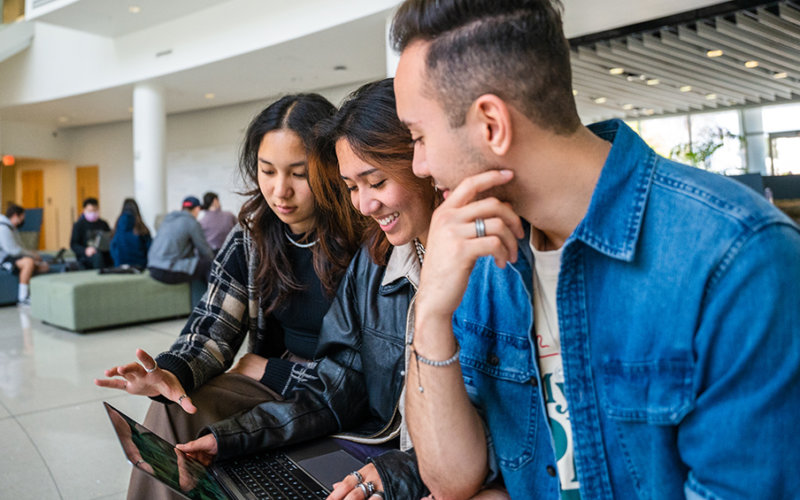 Generation Z – those born after 1998 – are the latest entrants into the business world. And as with every generation, they bring a unique set of challenges and strengths that sets them apart and will define the workforce in years to come.
"Every generation is somewhat different, but Gen Z is truly and significantly different. While there are many factors on which they stand out, the foundational difference is that they were practically born with smartphones," explains Chiranjeev Kohli, professor of marketing and a co-author of the study, "DITTO for Gen Z: A framework for leveraging the uniqueness of the new generation."
The research, published in the journal Business Horizons, was co-authored by Marketing Chair and Professor Neil Granitz and Management Professor Shaun Pichler, in addition to Kohli.
Most members of Gen Z are too young to remember a world without smartphones or social media. And the work-from-home or distance-learning experience of COVID-19 has only strengthened their relationship with the virtual world as the way to connect with others, gain information, make friends and get work done.
Unlike their millennial older siblings and colleagues, Gen Z is more individually focused, too. That translates into greater achievement for some, but greater incidence of emotional challenges such as anxiety and depression for others.
We can't afford to ignore Gen Z or believe that what sets them apart is just a fad.
Read more about this Gen Z faculty study and how it can help you connect with this rising generation.