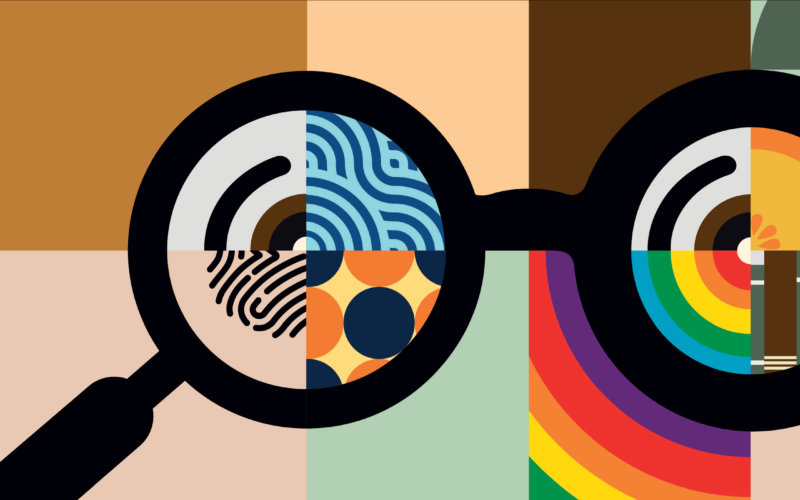 The College of Humanities and Social Sciences presents its fall lecture series, focusing on "Research and Teaching Through the Lens of Humanities and Social Sciences."
The free lectures will be held in the Pollak Library South, Room 360. For more information, visit the HSS website.
Wednesday, Oct. 26, from noon to 1:00 p.m.
"Know Your Doppelgänger: An Interdisciplinary Approach to the Uncanny" 
Adam Golub, Ph.D., professor of American studies, explores the figure of the doppelgänger in American culture and describes an interdisciplinary approach to how we can make sense of this uncanny phenomenon.
Tuesday, Dec. 6, from 11:30 a.m. to 12:30 p.m.
"The Destructive Syndrome of Modern World Politics"
Philip Minehan, Ph.D., lecturer of history, discusses the systemic and political hostility against the 'left' on the world stage from the early 1800s in Europe through the early period of industrialization, World War II, the Cold War, the era of neoliberal economic globalization, and our present times.