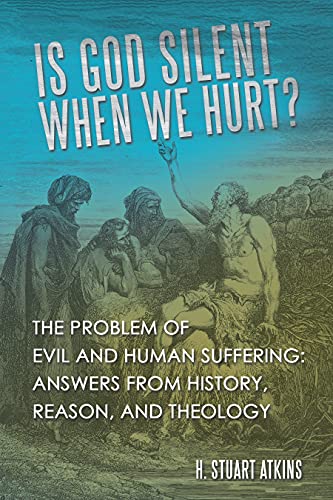 Cal State Fullerton marketing lecturer Stuart Atkins recently published a book, Is God Silent When We Hurt?: The Problem of Evil and Human Suffering: Answers from History, Reason, and Theology. Atkins, who holds degrees in both business and religious studies, has taught marketing at the College of Business and Economics since 2008. He served as an interim marketing specialist for the college in Fall 2014.
Resting upon centuries of philosophical and theological thought, including such greats as C.S. Lewis, St. Augustine and St. Irenaeus, Atkins argues that attempts to reconcile the existence of God with the reality of evil often fall prey to logical fallacies of the nature of God.
In recognition of the unprecedented suffering wrought COVID-19, Atkins has dedicated his book to all who have suffered loss in the pandemic. The book is also dedicated to all who suffer from Tourette's syndrome, which Atkins has battled since childhood.