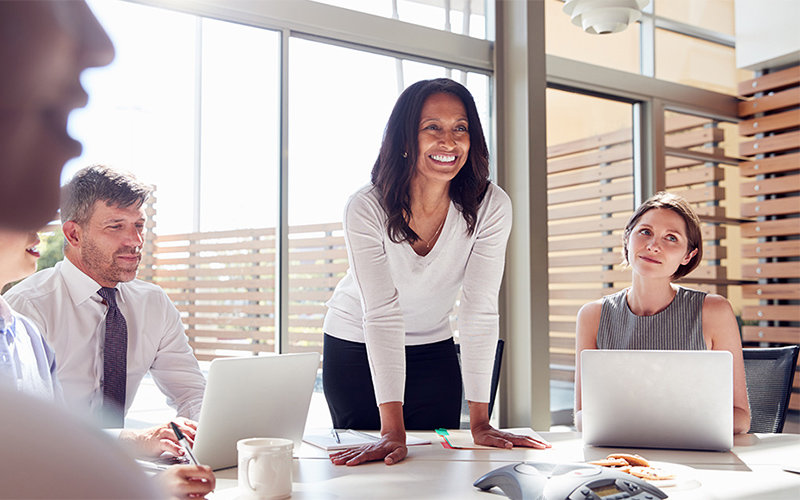 The community association management job market has continued to remain sound, even during the pandemic. Community management leaders have expressed there has been a lack of skilled candidates for their job openings throughout the entire state of California. As homeowners' associations continue to rise, there is a need for managing those HOAs.
California State University, Fullerton (CSUF) Extension and International Programs (EIP) is launching a brand-new 2-3 month Community Association Management certificate program to meet the labor need, beginning February 2022.
Information sessions are scheduled January 19 and February 16, 2022. More information and sign-ups can be found at https://extension.fullerton.edu/professionaldevelopment/certificates/cam. Meet with industry leaders who want to fill open positions throughout Orange County, CA and the rest of the state.
Executives and instructors tell us those who have experience in the retail, service, events, real estate or hotel space do well in this field.