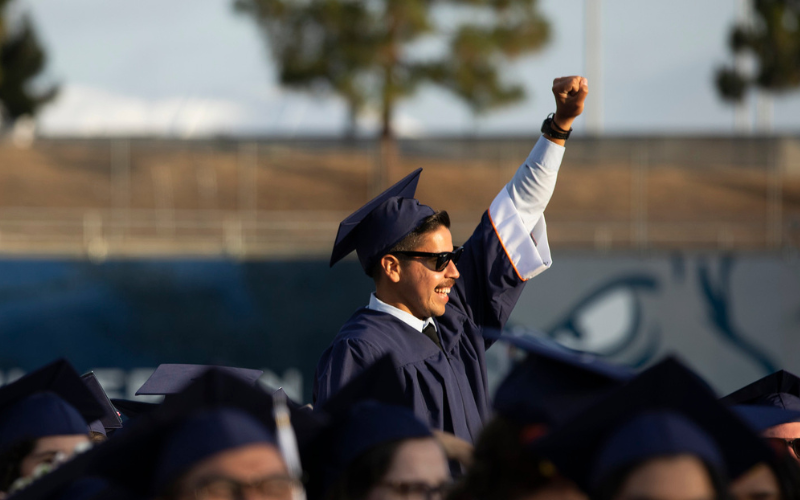 Are you interested in raising philanthropic funds for a specific scholarship, team, center, program, student organization or other project on campus? Our October crowdfunding platform might be an option for you!
If you are interested in learning about crowdfunding as a vehicle to meet project funding needs, come to one of our upcoming info sessions.
Sessions will each be 30 minutes over Zoom:
Tuesday, August 22, at 10 a.m.

Tuesday, August 22, at 1:30 p.m.

Wednesday, August 23, at 12:15 p.m.

Wednesday, August 23, at 4 p.m.
Register for a session or request a recording if you can't attend.
Contact Grace Johnson (grjohnson@fullerton.edu or 675-278-4795) with any questions regarding crowdfunding.
*Crowdfunding runs Oct. 1-31 and requires an application to be submitted by Aug. 31 to participate.