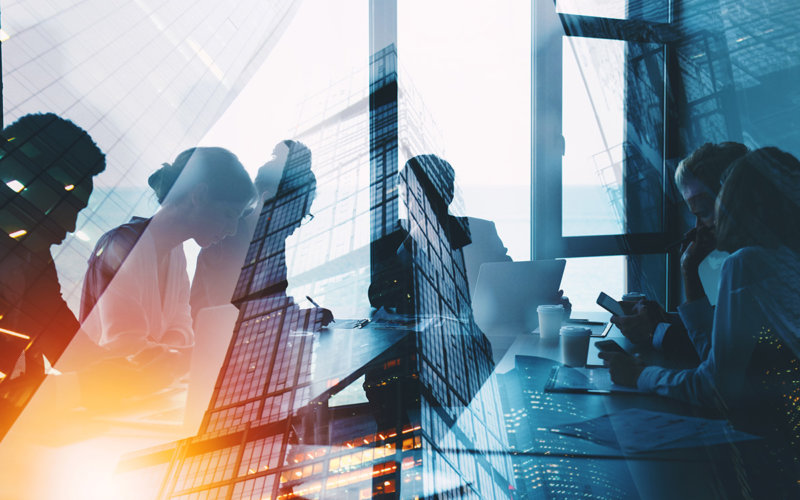 By Daniel Coats '15, '18
In 2023, it's not unusual for C-suite-level professionals to offer their management services to organizations on a for-hire, part-time basis. This arrangement is called being a fractional executive.
What does this look like in practice? Why does this benefit a company? What can be learned from this model? Why would a professional want to do it?
To answer these and other questions, Maggie So, principal at Grasshopper Services Inc. and a 2012 MBA-entrepreneurship grad of Cal State Fullerton's College of Business and Economics, co-authored a paper with Management Professor Atul Teckchandani, "A fraction of an executive: new ways to save and compete." This paper was published in the Journal of Business Strategy earlier this year.
So discusses the research and this important trend in the business world:
Explain the concept of a fractional executive.
To put it simply, it's hiring executive talent but not in a full-time capacity. This allows small- to medium-sized businesses, which typically have limited budgets, to bring in experienced and specialized help, at a fraction of the cost.
The fractional executive would be "fractioning" out their time, and will typically work with more than one company at a time.
When would a company be in a good position to benefit from a position of this kind? What are the biggest benefits to a company?
When a company needs strategic-level help on finance, HR or marketing, or if there are nagging problems that are being solved through band aid solutions and the current team does not know how to address them strategically, a fractional executive can make a lot of sense.
Essentially when companies have outgrown the task and executional-oriented nature that businesses tend to start out as, and move into a stage where they need to be deliberate on how to leverage their resources to get to the next level that's when a fractional business expert can help. That could look differently for different companies.
The biggest benefits are being able to tap into executive leadership talent and experience, which historically has only been available to large companies who can afford it, but at a fraction of the cost, since the fractional executive will not be a full-time staff member. There are also cost savings on the employer expense side, as there usually isn't a need to pay typical employee expenses such as payroll taxes, benefits and insurance.