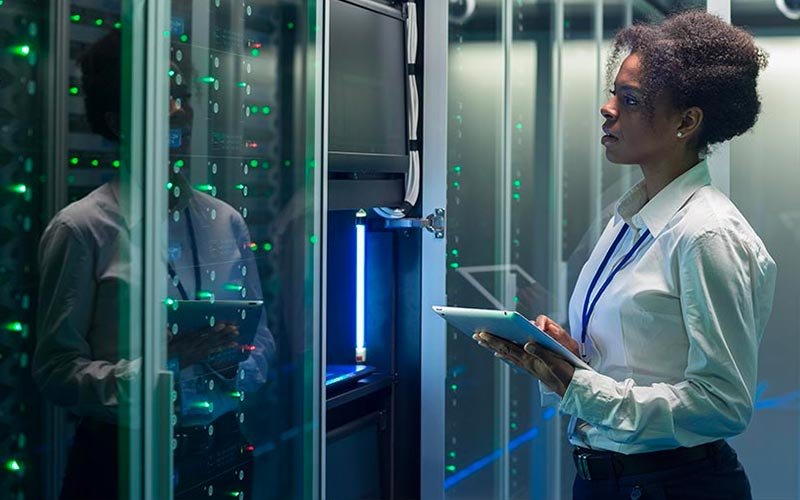 Take your resume or portfolio to the next level with the addition of a digital badge!
Digital badges are earned when you complete a professional development course or program. They're a great way to visually represent the skills and knowledge you have, and it also helps catch a recruiter's eye as they flip through hundreds of resumes.
Cal State Fullerton Extension & International Program offers a wide variety of certificate programs that allow you to earn a digital badge based on your field of interest. Just a couple of examples include:
Coming September 2022 | Cyber Security Certificate program:

Learn the cyber security techniques and methodologies needed to strengthen your company's infrastructure.
Coming 2023 | User Experience (UX) Certificate program:

Master the art of crafting positive interactions between users and products/technology and learn how to design an effective user interface (UI).
After completing one of these programs, you'll get to claim your badge and add it to your resume, portfolio, website, LinkedIn, and other social media platforms. It's a great investment in your career that you don't want to miss out on.
Also, did you know that some companies offer benefits to help fund their employees' education? Talk to your manager or human resources director and ask about tuition reimbursement for our programs.
If you're ready to earn your digital badge in Cyber Security or User Experience (UX), or other field of interest, get started at https://extension.fullerton.edu/professionaldevelopment/certificate