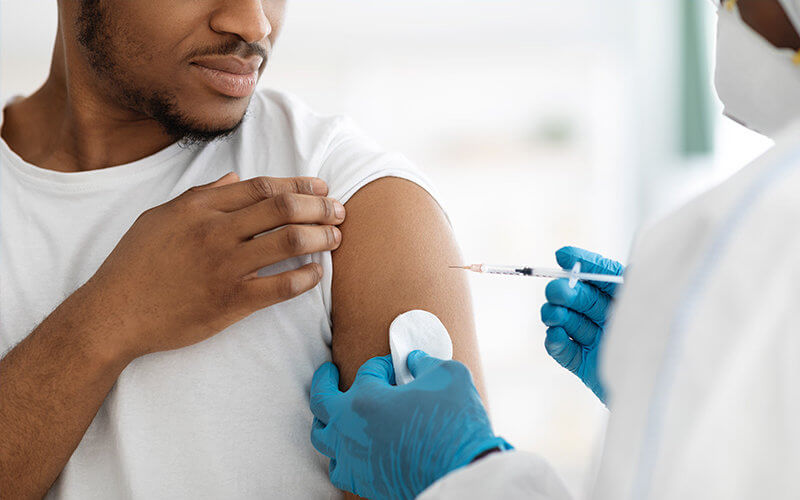 Since the onset of the COVID-19 pandemic, several obstacles have hindered underrepresented groups from participating in clinical trials, including lack of financial resources, health care access, transportation issues, and mistrust of the medical and research community.
Joshua Yang, a Cal State Fullerton professor of public health specializing in tobacco control research, is using his decades of expertise in understanding the behaviors of underrepresented populations to increase the racial and ethnic diversity of young adults in COVID-19 clinical trials.
Yang recently received a $968,302 grant from the U.S. Department of Health and Human Services, Food and Drug Administration for his project, "Co-Creation of Digital Tools to Enhance Young Adult Minority Participation in COVID-19 Trials."
Participant diversity in COVID-19 clinical trials is a critical concern because the trials are used to characterize the safety and effectiveness of medical products to prevent, manage and diagnose disease.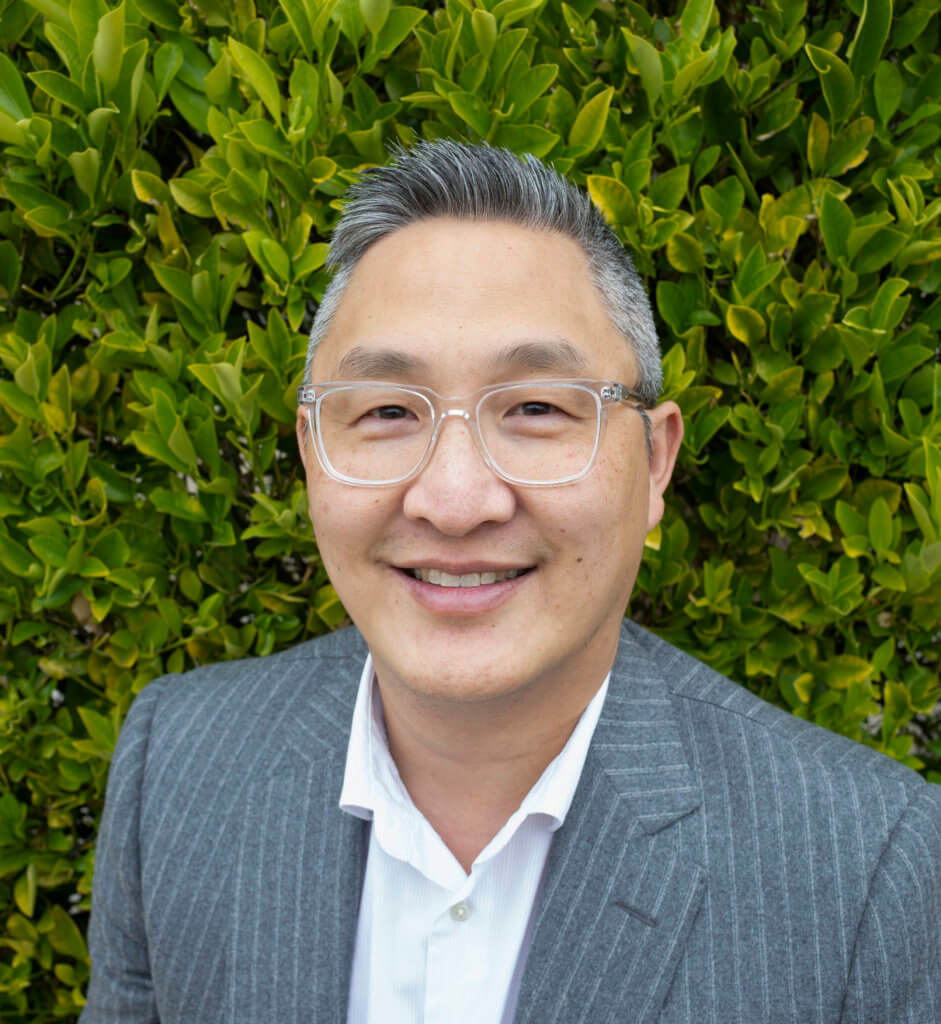 "Individuals from underrepresented groups in the United States are also underrepresented in biomedical research despite having a larger burden of certain diseases," said Yang. "It is important to increase their representation in clinical trials so that data collected as part of trials reflect the racial and ethnic diversity of those expected to use the medical product if approved."
Over the next year, Yang and data science company S-3 Research will use geospatial, social media and focus group data to develop digital tools that can help increase diverse young adult participation in COVID-19 clinical trials. CSUF students will be recruited to participate in digital tool design sessions as well as other aspects of the study.
"When we talk about digital tools, we are open to what the specific form may be depending on our research results," said Yang. "This might include webpages, apps or other platforms yet to be developed."
Yang's primary area of research is tobacco control, where he has examined tobacco industry tactics, U.S. policy coherence in tobacco control, alternative tobacco products, and compliance with and enforcement of tobacco control policies.
Similar to health disparities in the COVID-19 pandemic, certain racial and ethnic groups suffer disproportionately from the negative health effects of tobacco use than the general population.
"My tobacco control work is ongoing, and I'm excited to be able to bring together elements of that work, along with the expertise of my collaborators, to this project."