As professional soccer players and sports fans across the globe gear up for the 2023 FIFA Women's World Cup in New Zealand and Australia, Cal State Fullerton researcher Julie Brice isn't just concerned with how many goals will be scored.
She has another goal in mind: understanding how international sporting events affect women and young girls in athletics.
Brice, an assistant professor of kinesiology, conducts research that looks at the promotion of the 2023 FIFA Women's World Cup and how it affects women and young girls' participation in sports in New Zealand, one of the tournament's hosting countries.
"We know that women are marginalized in physical culture. The next step is understanding that marginalization, so we can redefine social structures and create sporting opportunities that combat those barriers," Brice said.
New Zealand's Approach to the 2023 World Cup
Her research, "The World Cup Trilogy: An Analysis of Aotearoa New Zealand's Leverage Strategies for the Women's Cricket, Rugby and Football World Cups," was first published in the International Journal of Sport Policy in December 2022. It will also be featured in an upcoming book titled, "2023 FIFA Women's World Cup: Politics, Representation and Management," set for release in July 2023, right before the World Cup begins on July 20.
The book is a collection of essays from national and international scholars, each looking at a different aspect of the World Cup. Brice is one of four editors who worked on collecting and editing various research articles for the book's publication.
Her chapter analyzes the effectiveness of international sporting events in creating more opportunities for young female athletes and improving society's perception of women in sports. Part of her study looks at the "inspiration effect," also known as the "trickle down effect."
"The government and organizing committees of these large sporting events will say, 'If we have this tournament in our country, it's going to inspire the masses to take up sports," explained Brice.
Unfortunately, this isn't the case. Brice explained that it is possible for sports fans to feel inspired after seeing professional athletes play, but that feeling is fleeting and hard to capitalize on without equitable programs set in place.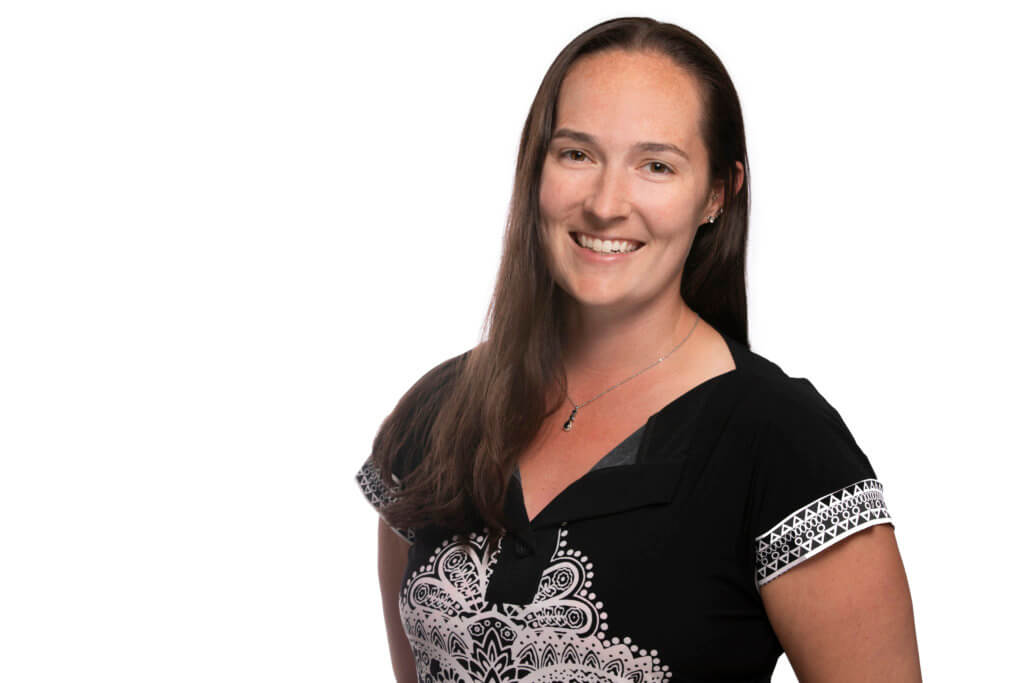 "Inspiration doesn't produce tangible outcomes," said Brice. "There are not a lot of structures set in place to help women and girls get into sports, and there are several barriers that they have to overcome, including socioeconomic factors and gender inequality between the amount of women and men's sports leagues."
In 2018, the New Zealand government invested $10 million into the "Strategy for Women and Girls in Sport and Active Recreation," which seeks to increase women's participation in sports. Brice analyzes whether the promotional tactics of the FIFA World Cup align with this strategy's pillars of leadership, participation and visibility.
Although optimistic that New Zealand is on a positive track to making change in women's physical culture, Brice emphasized that there's more work to be done, both in New Zealand and around the world.
Reshaping U.S. Sports Culture
Governments need to think beyond the "inspiration effect" by creating sporting policies and programs that address the systemic barriers that women face in sports, Brice added.
Some of these changes include creating more women's sports leagues, understanding the discrimination that women of color face in athletics and making sports participation accessible for low-income households.
She also explained that "sports don't exist in a vacuum," so even though her research focuses on New Zealand's government and promotional policies, there's a lot that can be learned from seeing how other countries approach sports culture. Understanding the effects of this World Cup could inspire new policy in the United States and change how Americans approach one of the next international sporting events set to be hosted here — the 2028 Summer Olympics in Los Angeles.
"The FIFA Women's World Cup is arguably one of the largest women's sporting tournaments, and the U.S. Women's National Team is one of the best in the world. Americans will travel to New Zealand to watch their team play," explained Brice. "We have a tendency to think that the only way to do something is the American way, and when you go to other places, you realize there are so many great ways to do things. This is an opportunity for people to experience how other countries promote women's sports and see what we can do better in the U.S."
Brice hopes to attend the World Cup in July and August to study the connections between politics and policy, physical activity and the tournament itself.
"In terms of future research, I'd like to see how the government acted on their promises of leadership, participation and visibility. For example, they said there would be more leadership opportunities for women, but will that actually happen? I want to track those tangible changes, if there are any," said Brice.