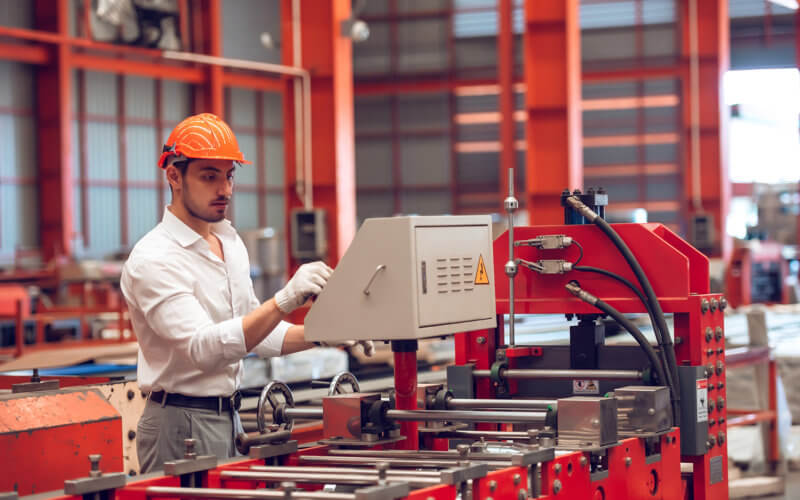 Cal State Fullerton has been awarded $1.4 million in grants from the Orange County Department of Education to promote career and college readiness for K-16 students by creating regional education-to-career pipelines.
The "OC Pathways Regional K-16 Collaborative Program" grants are funding six CSUF projects — with awards ranging from $5,000 to $360,000 — that focus on engineering, computing, education, social work, business and visual arts. Funding also supports hiring a project coordinator to serve as the administrative liaison between the university and regional partners.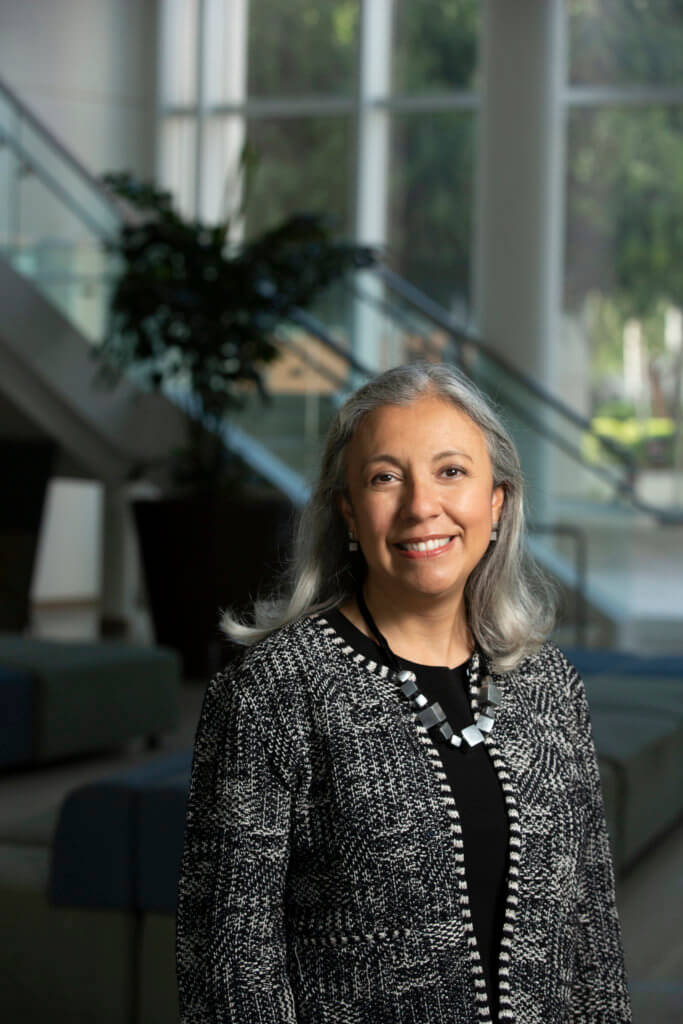 "The goal of this project is to establish and grow partnerships that support education and career development for youth in Orange County," said Estela Zarate, vice provost, who is directing the university's OC Pathways grant projects with Binod Tiwari, associate vice president for research and sponsored projects.
"For CSUF, this approach of funding pathways also supports program innovation and helps us build a pipeline of future Titans."
The OC Pathways grants are part of a state-funded program to provide new pathways to career opportunities for students in their local communities and address longstanding equity challenges in higher education and workforce participation. The Orange County Department of Education is the lead agency, which received $18.1 million in state funding.
Project partners are OCDE, CSUF, UC Irvine, Chapman University, Rancho Santiago Community College District, Coast Community College District, South Orange County Community College District and North Orange County Community College District.
CSUF Pathways Projects
One of the grant-funded projects aims to increase the number of plurilingual candidates entering the teaching profession and prepare future educators who can uplift, inspire and engage all students, said Fernando Rodriguez-Valls, professor of secondary education, who is directing the project. 
"Project Propel," which is receiving a $211,000 grant, partners with local school districts, including Anaheim Union High School District and Garden Grove Unified School District. Students will be mentored from high school through post-secondary education to obtain a teaching credential and return to their communities to become positive change agents in the classroom.
"The shift in demographics, and globalization in general, and the need to produce a highly trained workforce has created a high demand for plurilingual teachers able to deliver effective instruction in linguistically and culturally diverse contexts," Rodriguez-Valls said.
"By leveraging our relationships with our community partners, we have designed a pathway that addresses three goals: providing just, equitable and inclusive education; preparing highly trained educators; and guaranteed job placement with industry partners."
The "Pathways for Careers in Manufacturing and Engineering" project, which is receiving a $211,000 grant, is a collaborative project between Extension and International Programs and the College of Engineering and Computer Science.
This collaborative will create streamlined pathways from high school to postsecondary education and into the manufacturing workforce, said Sagil James, associate professor of mechanical engineering. Sagil is co-directing the project with Debbie Vengco, director of marketing and enrollment management for Extension and International Programs.
California, the nation's largest manufacturing state, currently faces a massive gap in the skilled workforce in advanced and smart manufacturing since new employees do not meet the demands of this technology-intensive sector, James said.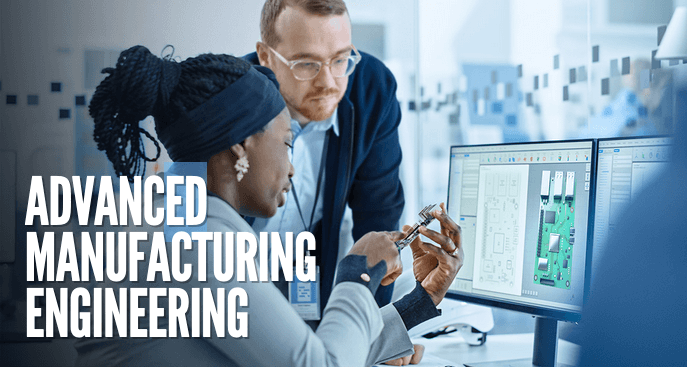 "This project will set the stage for preparing the next-generation smart manufacturing workforce and develop technology-rich innovative learning environments that inspire K-12 students to explore manufacturing careers," James said.
The other OC Pathways program grants for CSUF projects are:
$211,000, Doina Bein, professor of computer science, College of Engineering and Computer Science
$211,000, David Chenot, professor of social work, College of Health and Human Development
$211,000, Jenny Zhang, associate dean for undergraduate programs and student success, College of Business and Economics
$5,000, Elizabeth Holster, professor of art, College of the Arts
This effort is part of the California Regional K-16 Education Collaboratives Grant Program, a statewide strategy for strengthening education-to-workforce pathways and ensuring that education, vocational and workforce programs work in partnership to address the income, racial, and gender inequalities in education and employment.