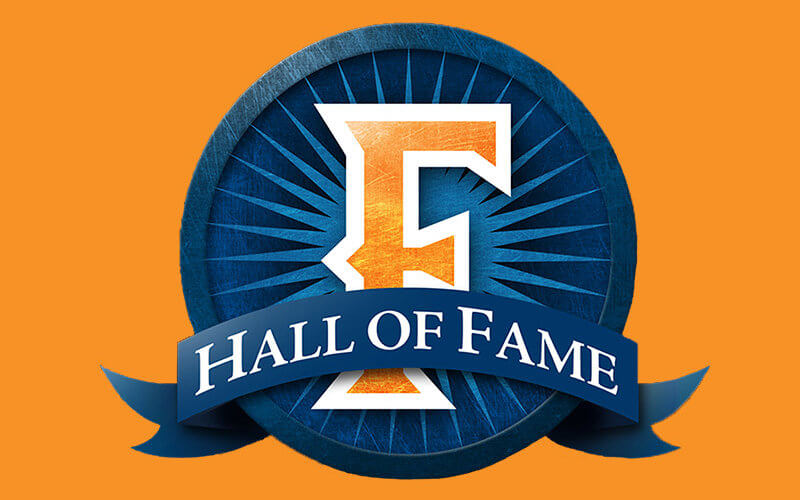 The Titan Athletics Hall of Fame honors the organization's top athletes, supporters, staff and administrators, celebrating the lasting impact that these Titans have had on Cal State Fullerton's athletic community.
Titan Athletics named six honorees to its 2023 Hall of Fame. The honorees will join the ranks of such famous names as baseball coach Augie Garrido, softball coach Judi Garman, and women's basketball player and Olympian Nancy Dunkle.
The 2023 Athletics Hall of Fame inductees include:
1979 Baseball Team
Cal State Fullerton's baseball championship legacy began with the 1979 team. Under the leadership of fellow Titan Hall of Famer Garrido, this team was the first CSUF baseball team to take home the Division I national championship.
This was the team's first championship of the four that they would go on to win over the next four decades. Competing in the College World Series in Omaha, Nebraska, the 1979 team roster included such star players as Tim Wallach, who went on to play Major League Baseball with the Los Angeles Dodgers and pitcher Tony Hudson, who won the Most Valuable Player Award for his performance in the championship game.
The 1979 team also had 10 MLB draft picks that year.
Karen Bardsley
Karen Bardsley '08 (B.F.A. art-graphic design) was one of the most prolific players to step foot on CSUF's soccer field, holding multiple single-season records such as most goalkeeper victories, lowest goal against average and most shutouts.
Throughout her Titan career, Bardsley was recognized with several awards, including being named the 2002 Big West Freshman of the Year and the Big West Goalkeeper of the Year for three consecutive years from 2004-06.
After graduating from CSUF, the soccer player took her talent to the international stage, where she represented England in three Women's World Cups in 2011, 2015 and 2019. She also competed in the 2012 Olympics in London and achieved a successful professional career, playing for Skyblue Football Club from 2009-11 and Manchester City from 2013-22.
T.J. Dillashaw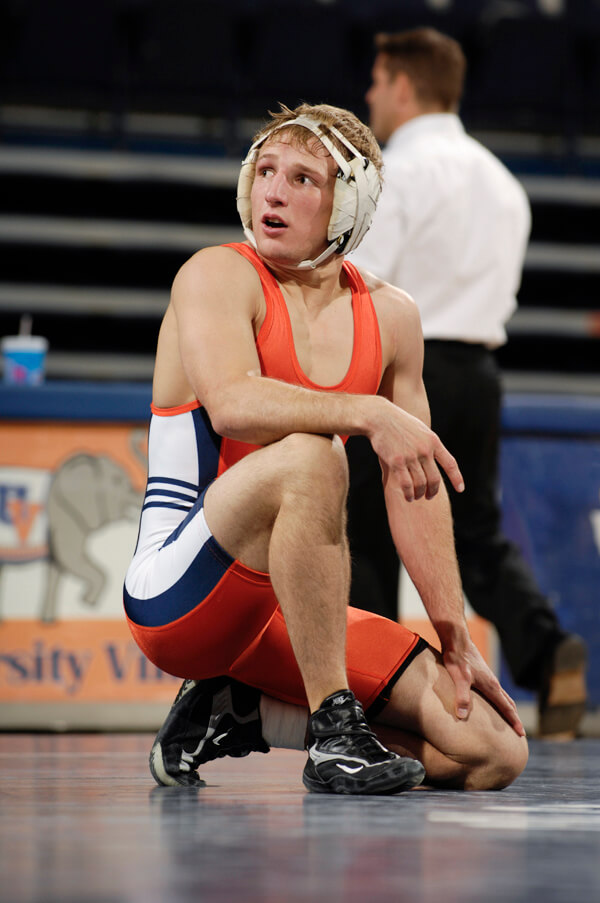 Before he was a four-time UFC Bantamweight Champion, T.J. Dillashaw '09 (B.S. kinesiology) started his wrestling career as a Titan.
From 2006-07, Dillashaw's record was 17-14 with an 11-4 record in duals and a 5-3 record in Pac-10 conference play. He was also a three-time NCAA Division I national qualifier, and during his junior and senior years, he finished fourth in the Pac-10 Conference.
After graduation, Dillashaw transitioned to mixed martial arts before making his Ultimate Fighting Championship debut in 2011.
Julie Max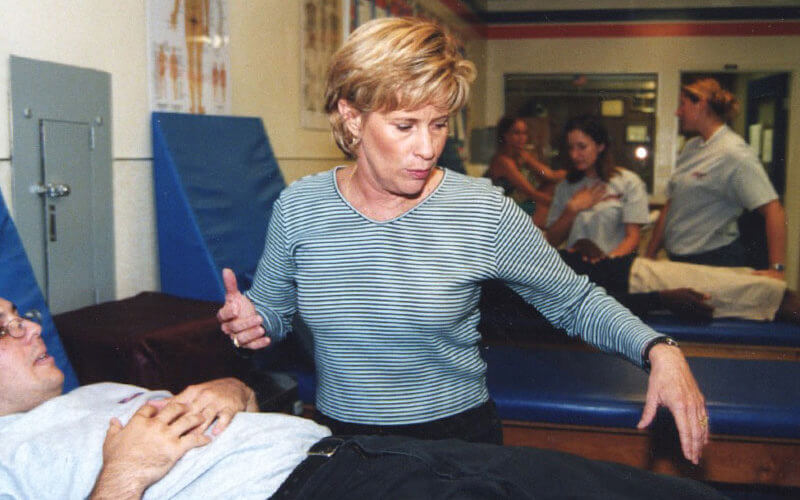 Julie Max's athletic training career is filled with historic firsts. She was the first female athletic trainer to work football games at Fullerton College, the first female president of the National Athletic Trainers Association, and now, she will make history at CSUF as the first trainer to be inducted into the Titan Athletics Hall of Fame.
Max '78 (B.S. physical education) started her career at CSUF in 1979, and she worked with Titan Athletes until her retirement in 2022, mentoring aspiring trainers and overseeing the growth of the Titans' athletic training staff and sports medicine department.
Eddie Soto
Before he was a successful collegiate soccer coach, Eddie Soto had an impactful three-year career with CSUF's men's soccer team, ranking as the No. 3 scorer in Titan history with 96 points.
He scored 38 goals, had 20 assists and in 1994, he set the single-season record for most goals scored in a season with 18. That record has yet to be broken by another Titan soccer player. He also helped the team reach the national semifinals in 1993.
At the start of his professional career, Soto was named an all-American in 1992 and all-American honorable mention in 1993. His love for the game eventually brought him back to the Titans where he led the team as an assistant coach from 2001-03 before accepting the position of head coach of men's soccer at CSU Dominguez Hills.
Martha Wilkinson-Kirouac
Golfer Martha Wilkinson-Kirouac made university history in 1967 when she became the first athlete to win a women's national championship in any sport at Cal State Fullerton. Competing as the only Titan at the 1967 Division of Girls' and Women's Sports golf championship in Seattle that year, Wilkinson-Kirouac took home the title.
Three years after she concluded her athletic career at CSUF, Wilkinson-Kirouac had a historic amateur campaign. She won five amateur titles in 1970, including two of the most coveted titles – U.S Women's Amateur and the Women's Trans-Mississippi Amateur.
In her young career, she also played with the winning 1970 U.S Curtis Cup team and competed in the Women's World Amateur Team Championships.